Conference apps that increase engagement
A modern conference app with features built for scientific conferences, medical conferences, summits to let your attendees access the event anywhere.
Affordable conference apps that reduce costs.
Offer delegates a unique & unmatched conference experience that saves you money & time. Use your conference app for a personal, instant and extensive conference experience.
Go Green, Improve Sustainability | Paperless Event | Offline content – works with no wifi | Custom-branded to your event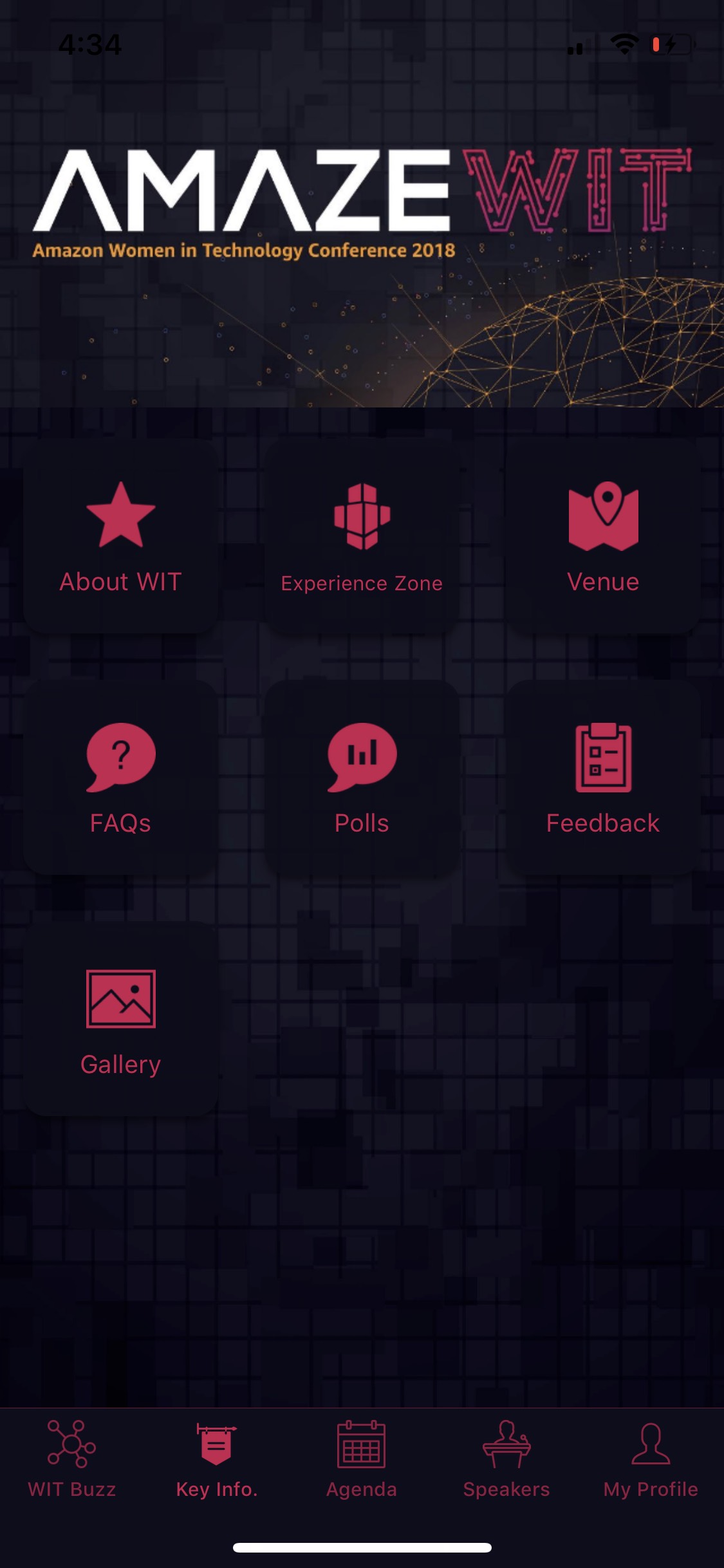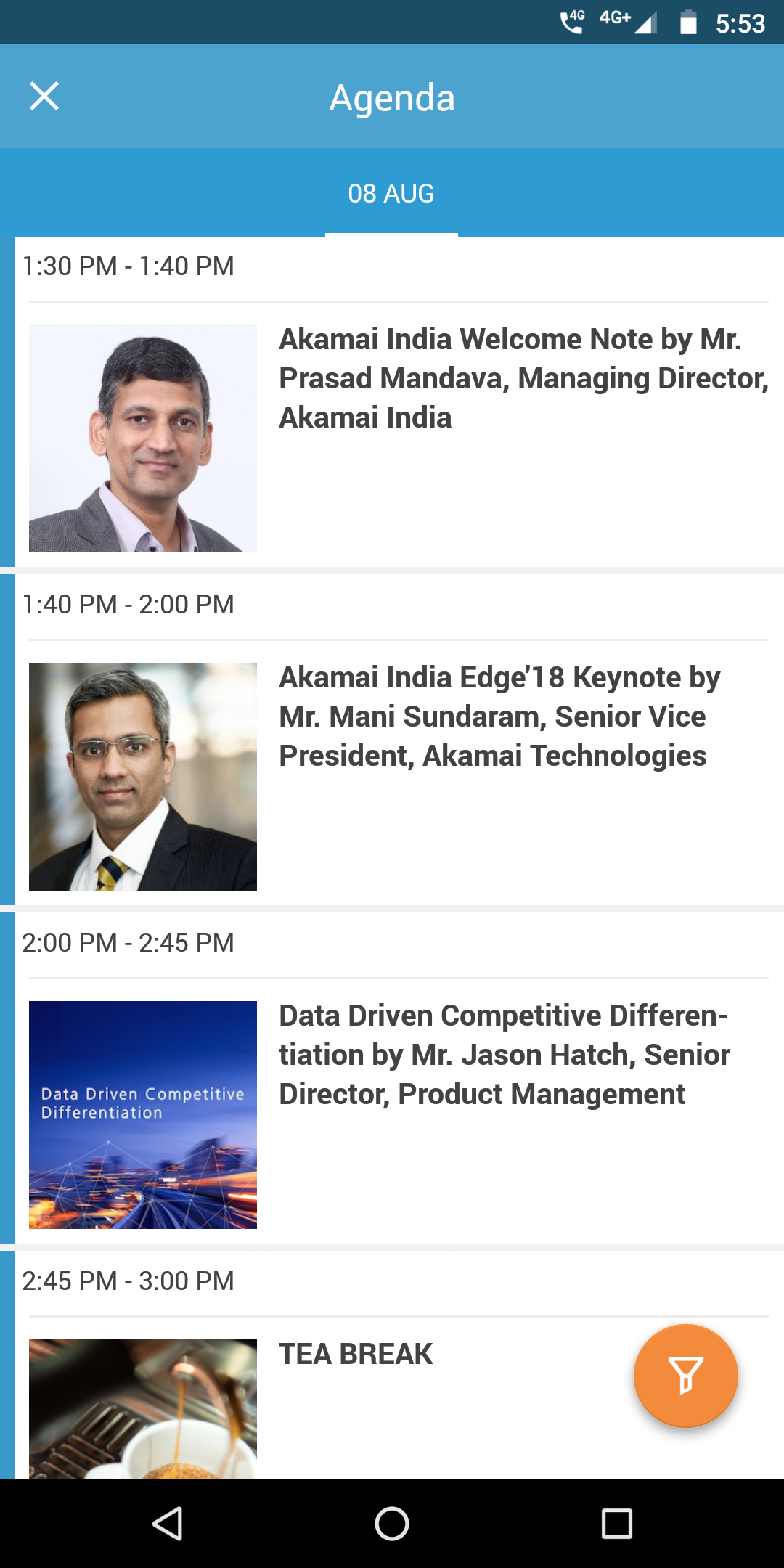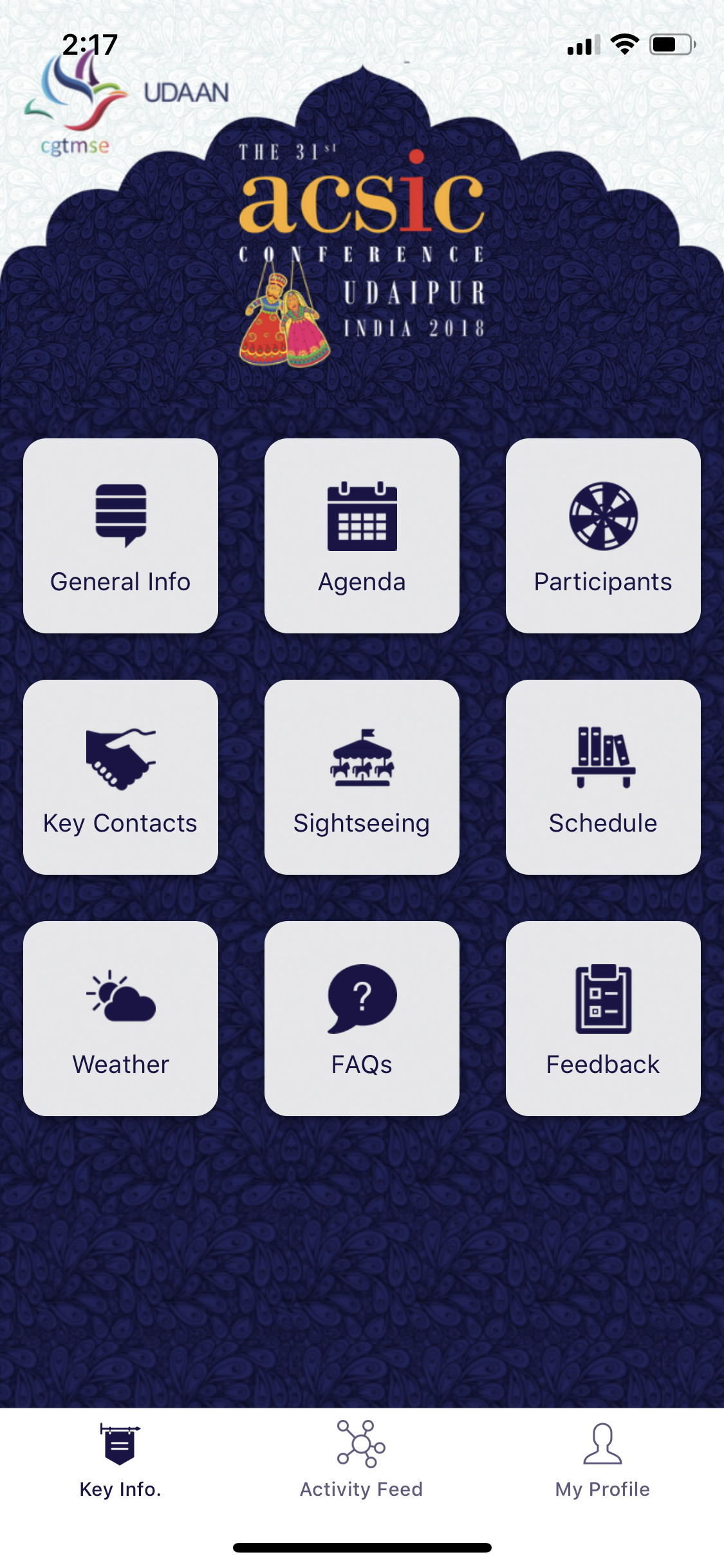 .. This conference app lives up to the Dell brand and it is easy to communicate and interact with everybody. Thank you events team.

Dell Partner Summit

Delegate
Thanks to everyone for making my job so easy and so much fun. Brilliant to see and hear the enthusiasm from you all in the app.

Siemens Internal Event

Event Organiser
Flexible conference app agenda
Offline agenda – no wifi
Handles Multi-Track program
Handle multiple speakers
Instant agenda updates
Session Ratings & Feedback
LIVE Q&A
Create Personal Agenda
Audio & Text notes
Attach presentations
Custom images/colors for sessions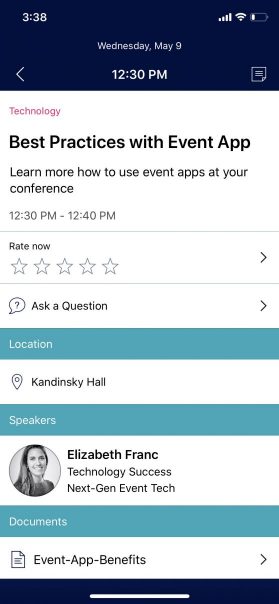 Session Rating & LIVE Q&A
Boost interaction with delegates anywhere with conference apps.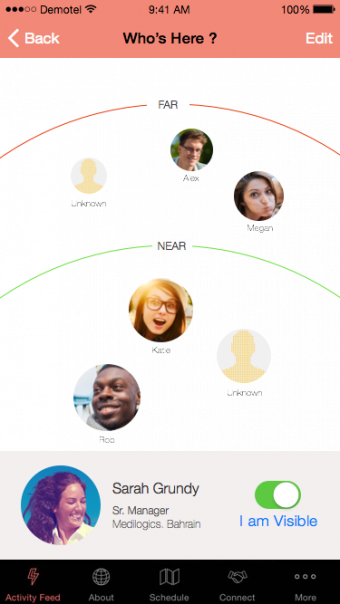 Push notifications (even if App is closed)
Info Booth about event and details
Venue and Hotel GPS maps
Who's here? Delegate search
In-App call & email delegates
Private 1-1 Delegate chat
Networking & QR-code exchange
Increase engagement & Connect people with communities.
Get your conference app sponsored with more opportunities for your partners.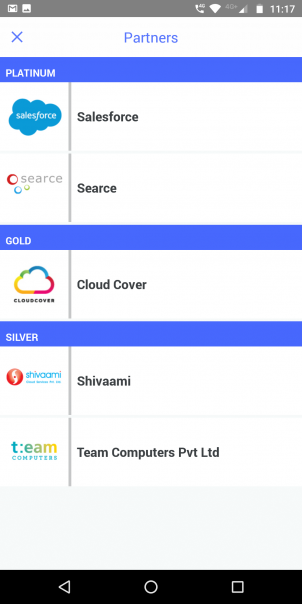 Rich partner listing with logos
Sponsor Categories
Exhibitor listing with hall & booth information
Lead generation with QR-code scan in-app
Sponsored sessions in agenda
Sponsor Banner add across app
Sponsor notifications & splash screens
Conference app in nunify container app with starter features.
Drag and drop conference app maker platform for meetings, conferences, incentive travel, festivals, exhibitions, expos & trade shows.
With push notifications, social walls, polls & surveys, newsfeed, personalised agenda, maps, chat & networking, lead retrieval, registration & checkin, payments, meeting requests and a lot more.
Sign up for free and upgrade anytime.