Every conference needs a conference app
Apps for every kind of industry get-together from scientific, medical, technology and music conferences to summits and roundtables. Your attendees will never miss a beat at your next event. Send instant updates, receive immediate feedback and manage your conference from anywhere and at any time.
Get Started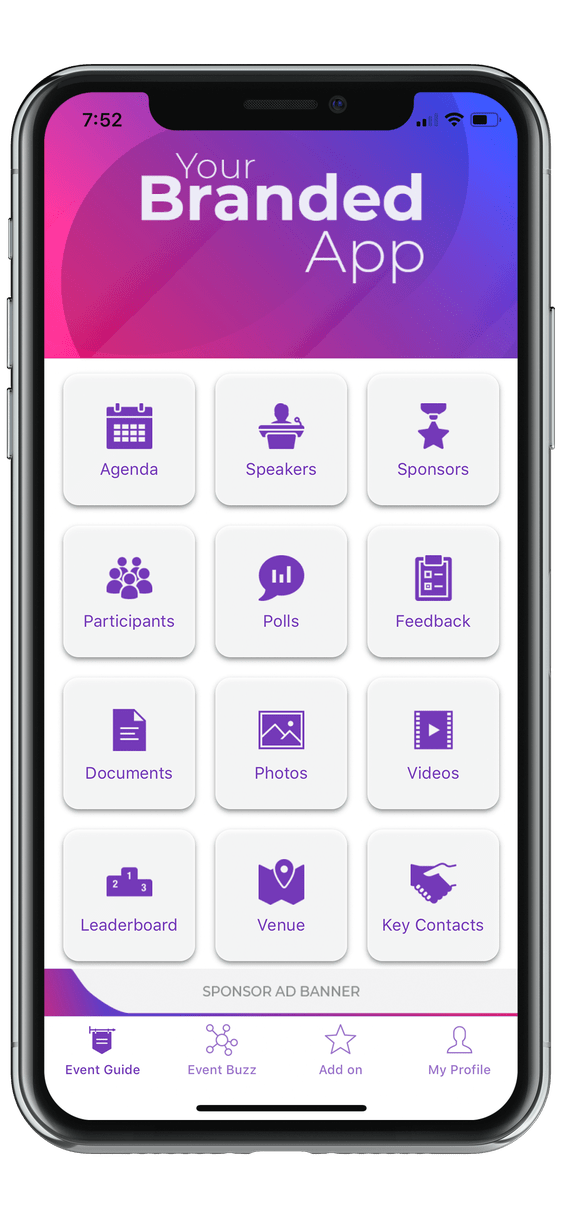 Conference Apps: The best addition to any conference
Build a unique conference app for a seamless event experience. Pick from a range of features to suit your event, upload the content, launch your app and let the in-app technology take care of the rest.
Get Started
Affordable conference apps that reduce costs
Our affordable app builder and app management platform has over 80+ features to choose from. Offer your delegates an unmatched conference experience with all the event information available digitally and on the go. No need to print event brochures anymore, which means even lower costs and the opportunity to be environment-friendly.
Get Started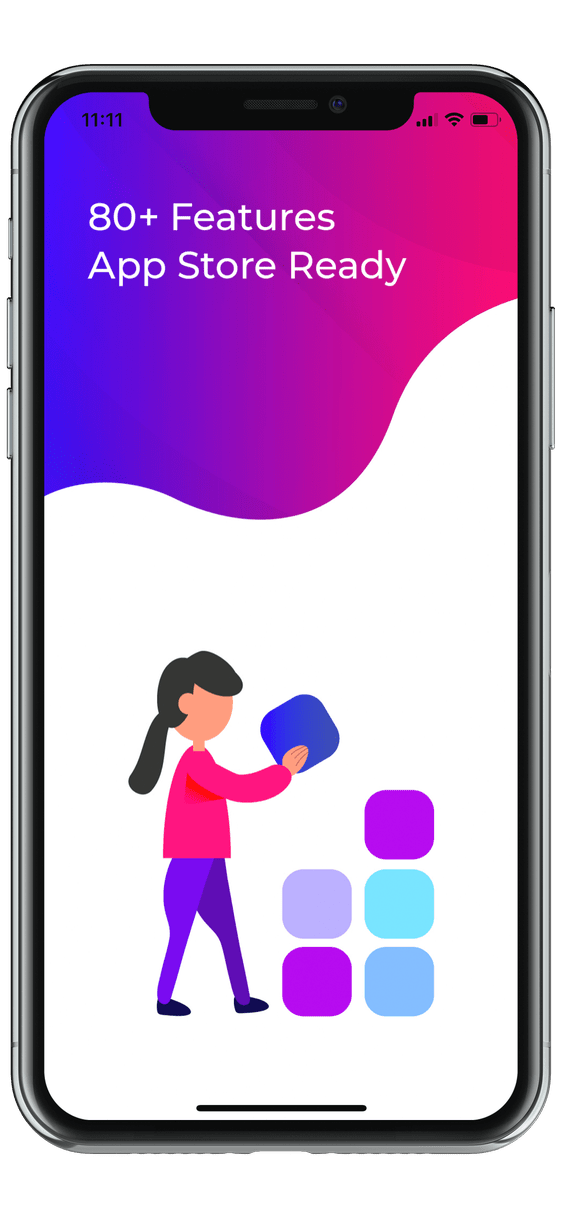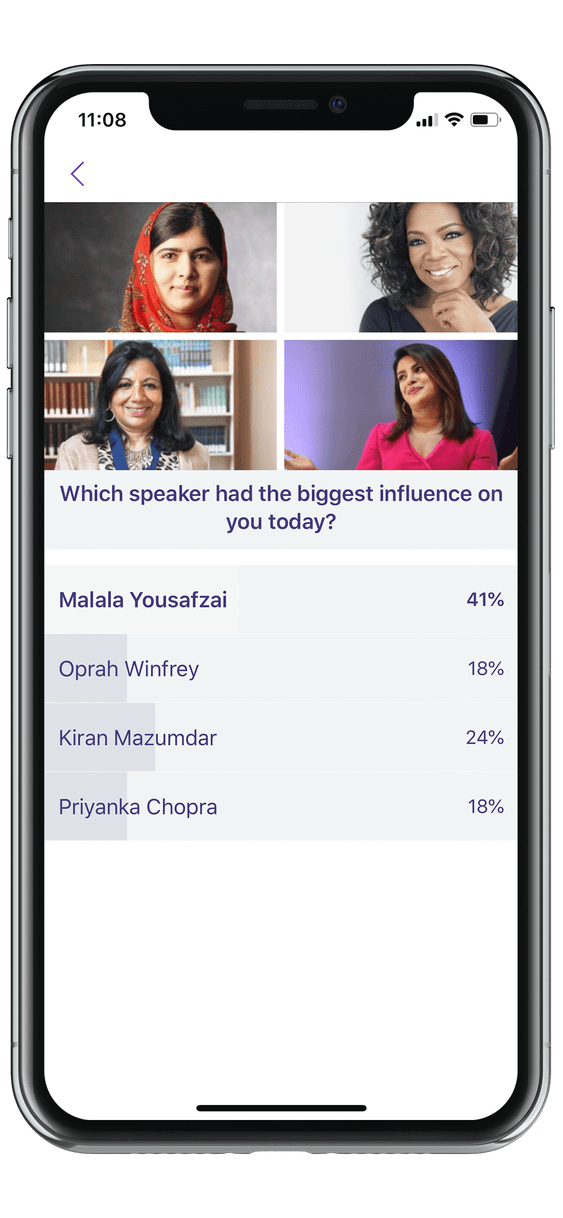 Always a time-saver
Our conference apps can be built in minutes and updated as many times as needed. You will be able to see the changes in your app immediately. They are also the quickest way to measure the pulse of your conference - send messages to your attendees, receive feedback instantly, get results from live polls and make the necessary alterations to your event.
Get Started
Communication is key
With conference apps, building connections is a breeze. You can communicate with your delegates through Push Notifications, delegates can interact with you through the Activity Wall, delegates can also liaise with each other using features like 1-1 chats, live Q&As, etc.
Get Started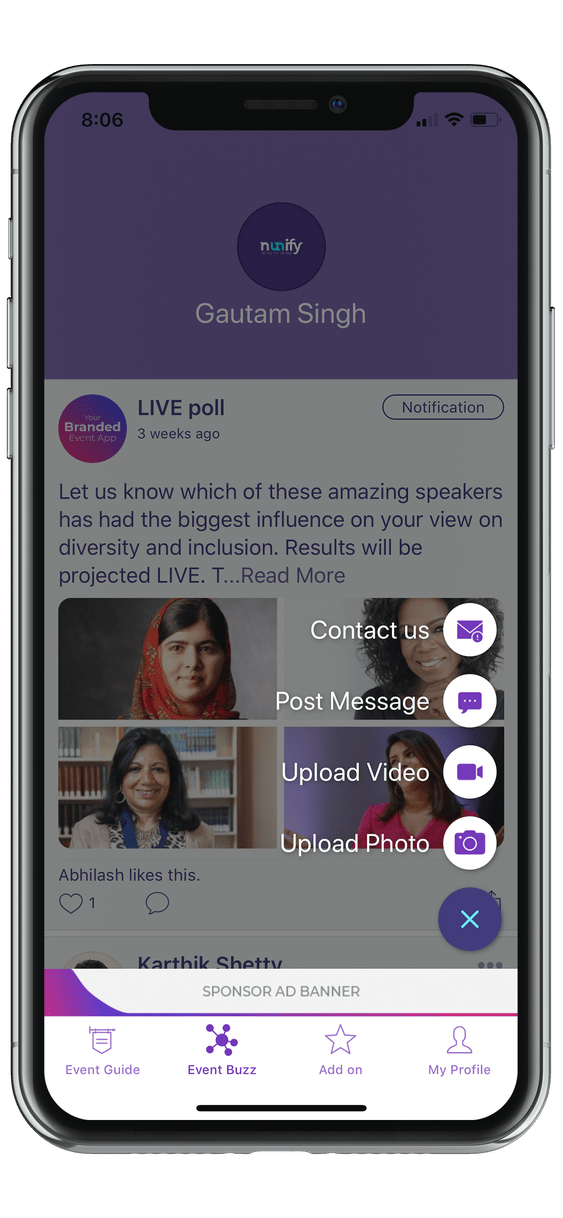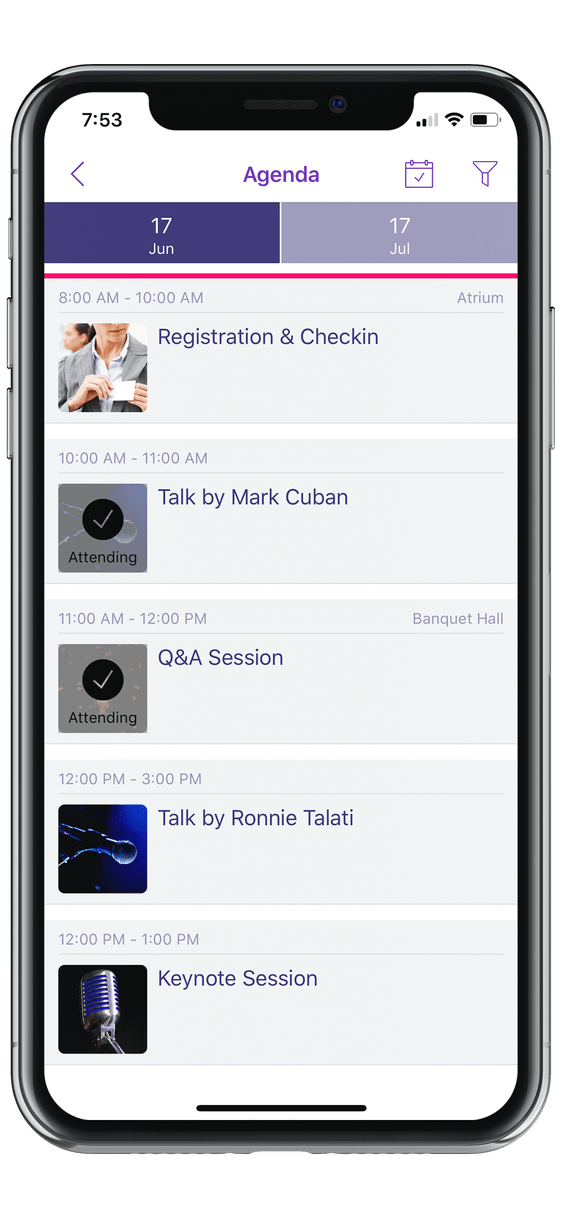 Interactive content
The content on your conference app is interactive and can be personalised by your attendees. For example, the Agenda feature allows attendees to track multiple sessions, pick their favourites, participate in live discussions and rate sessions. They can also upload photos and videos, comment on the posts, schedule meetings, etc.
Get Started
Create a lasting impression
Organising a memorable conference is the goal of every brand. Your conference app is a treasure trove of features and activities that can transform your conference into a highly engaging, community building platform. You can package the look and feel of the app with the theme of your branded conference. The levels of participation for your community are bolstered by features like Attendee Directory, Lead Retrieval and Meeting Scheduler. In-app gamification, with quizzes, puzzles and treasure hunts, is another incredible tool to break the ice and enable engagement.
Get Started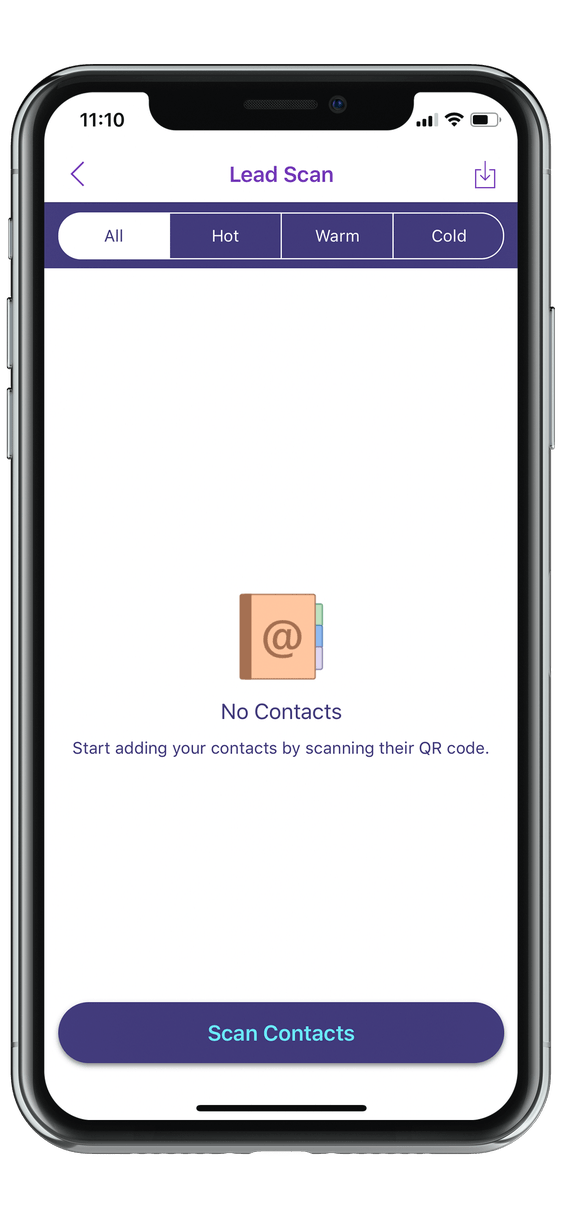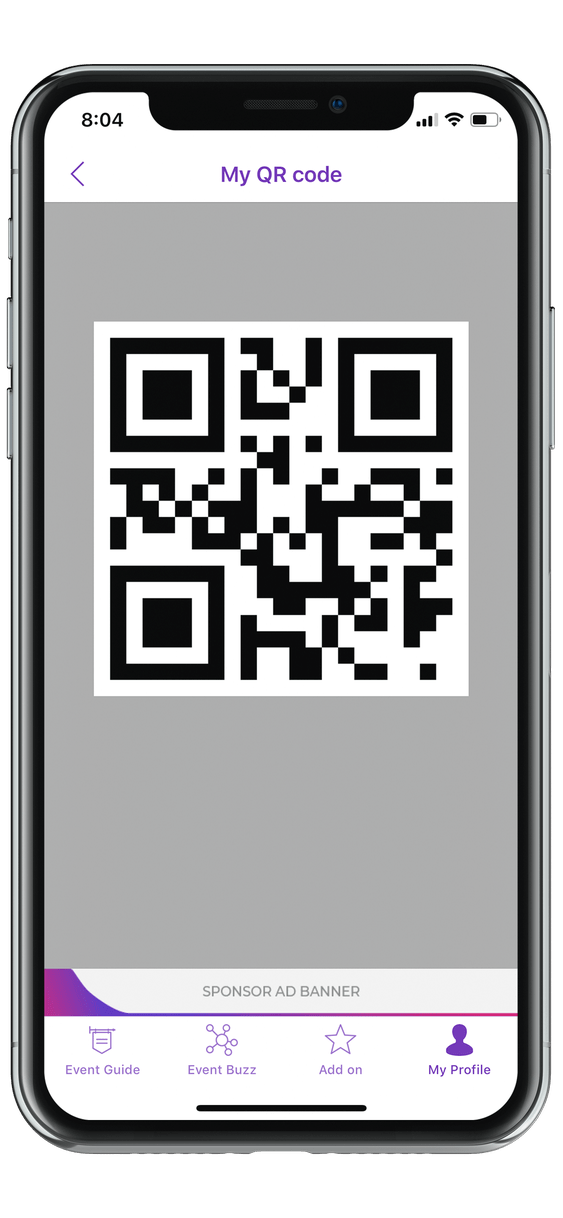 Driven by technology
At AIDA, technology is at the heart of our products and services. With over 800+ apps launched, we continue to innovate and provide new and exciting features based on the feedback from our loyal clients.
Get Started
New sponsorship avenues
Conference apps provide innovative opportunities for your sponsors and partners. Lead generation, exhibitor listings, dedicated sponsor pages, banner ads, sponsored sessions in agenda, sponsor notifications and splash screens are just some of the features available on the platform.
Get Started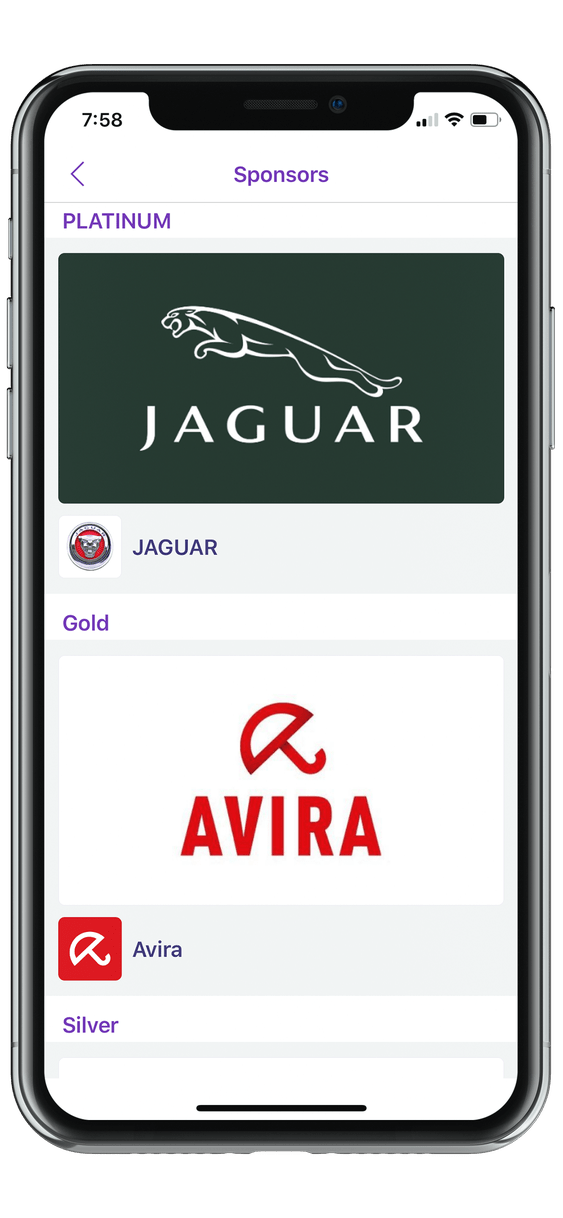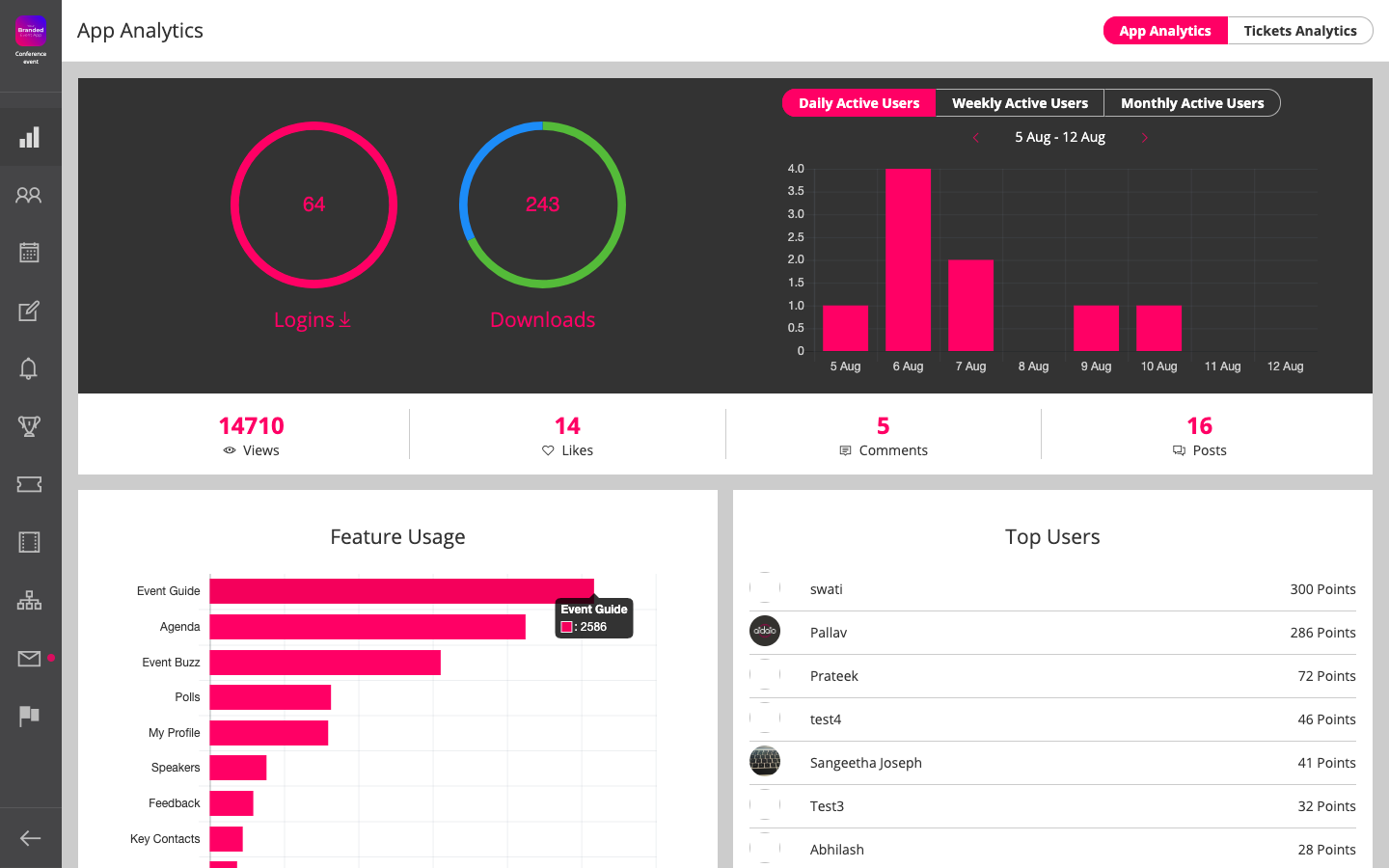 Better ROI
Although calculating the ROI for your conference is a complicated, time-consuming and often futile exercise, with an app, measuring the critical 'human' criteria is as easy as clicking a button. With deep interaction insights and event analysis, you can paint a true picture of the value and success of your event. Use the app to gather offline feedback and this will enable you to engage with the attendees post event as well.
Get Started
Support and security
With extensive 24x7 support and enterprise security, we are available to solve any problem you might have. We are also ISO/IEC 27001:2013 certified and GDPR compliant.
Get Started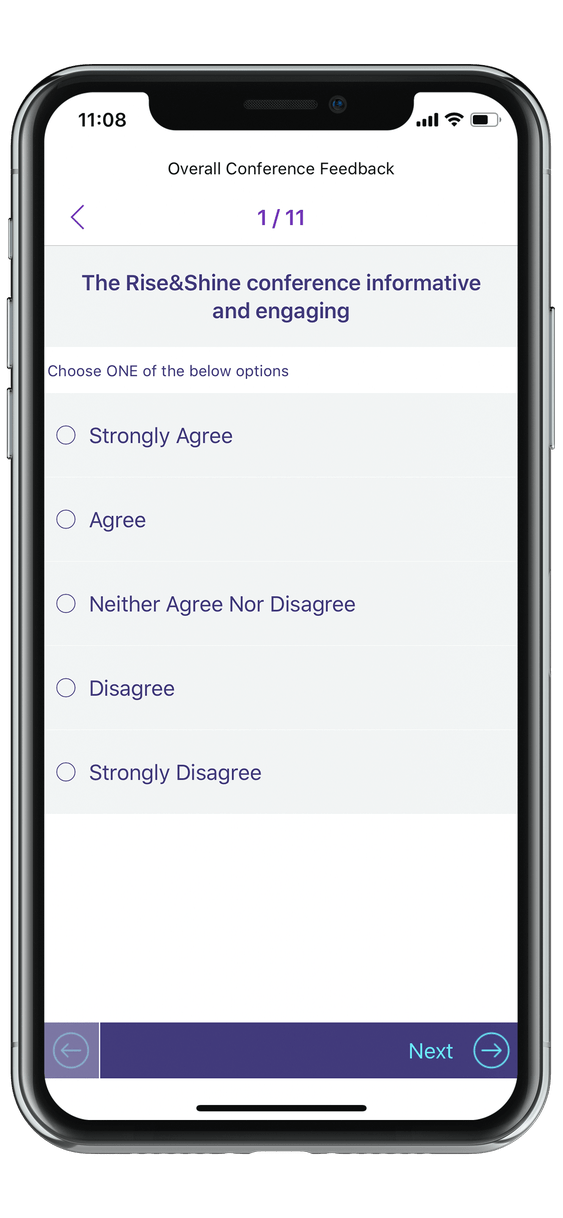 Conference app in nunify container app with 40+ features.
Offer delegates a unique & unmatched conference experience that saves you money & time. Use your conference app for a personal, instant and extensive conference experience.
Go Green, Improve Sustainability | Paperless Event | Offline content – works with no wifi | Custom-branded to your event
Get Started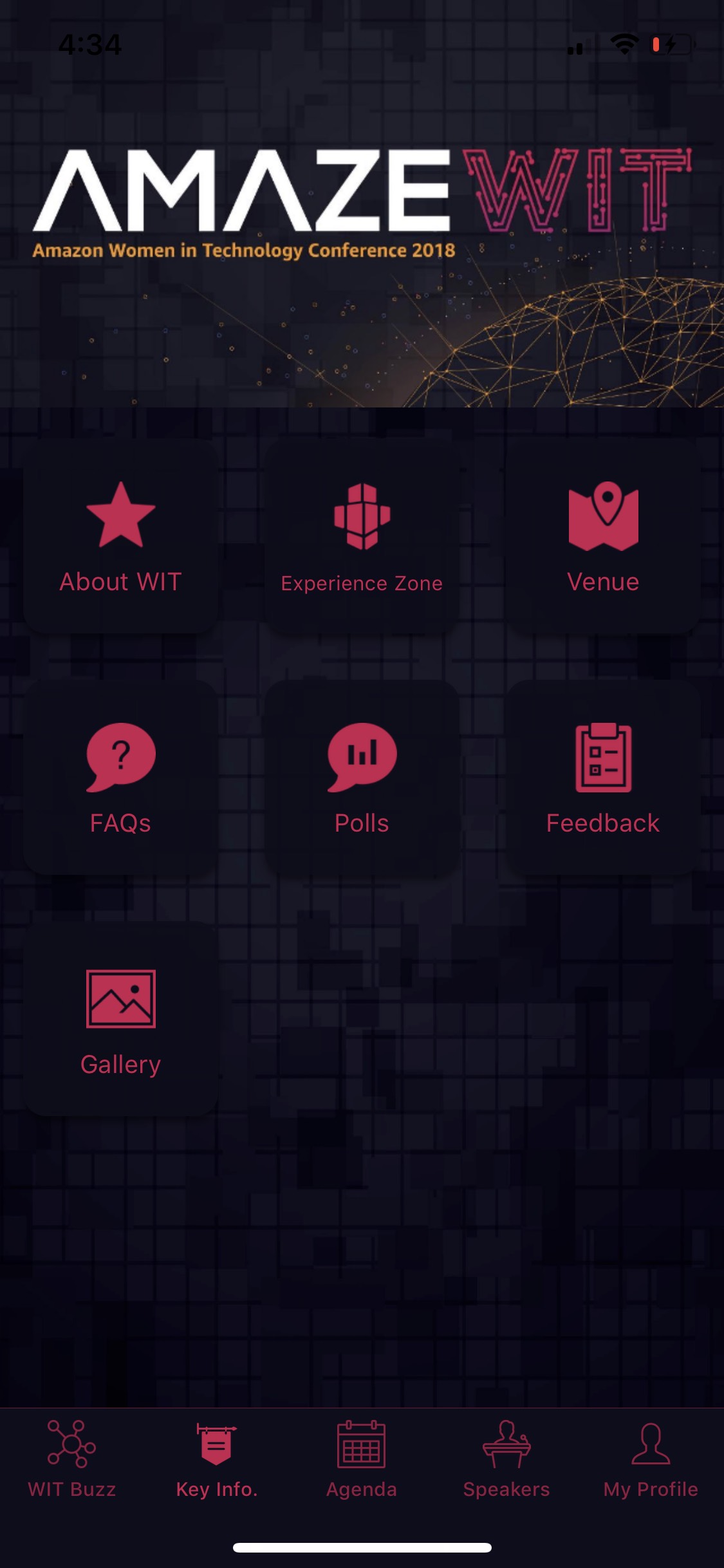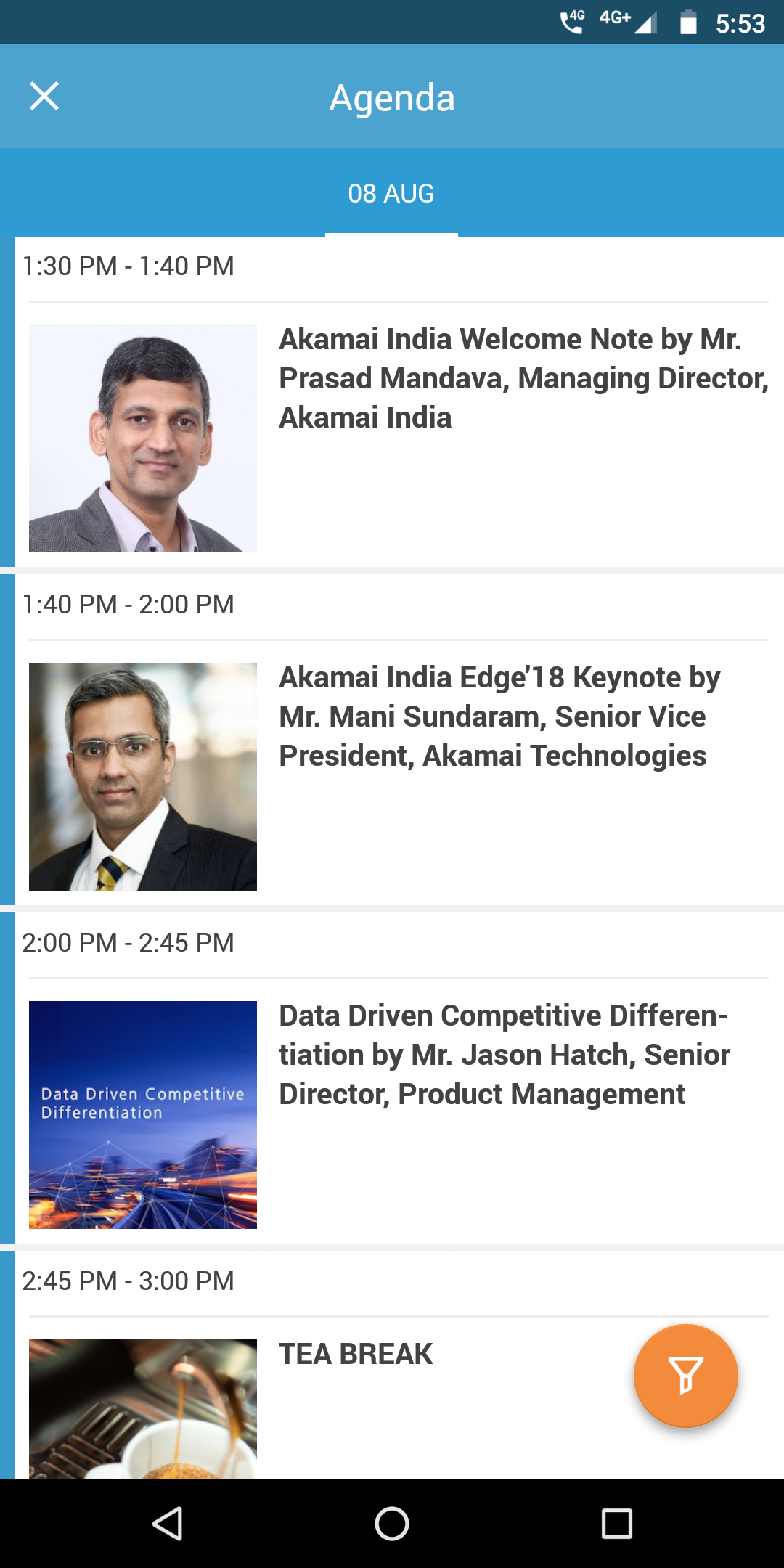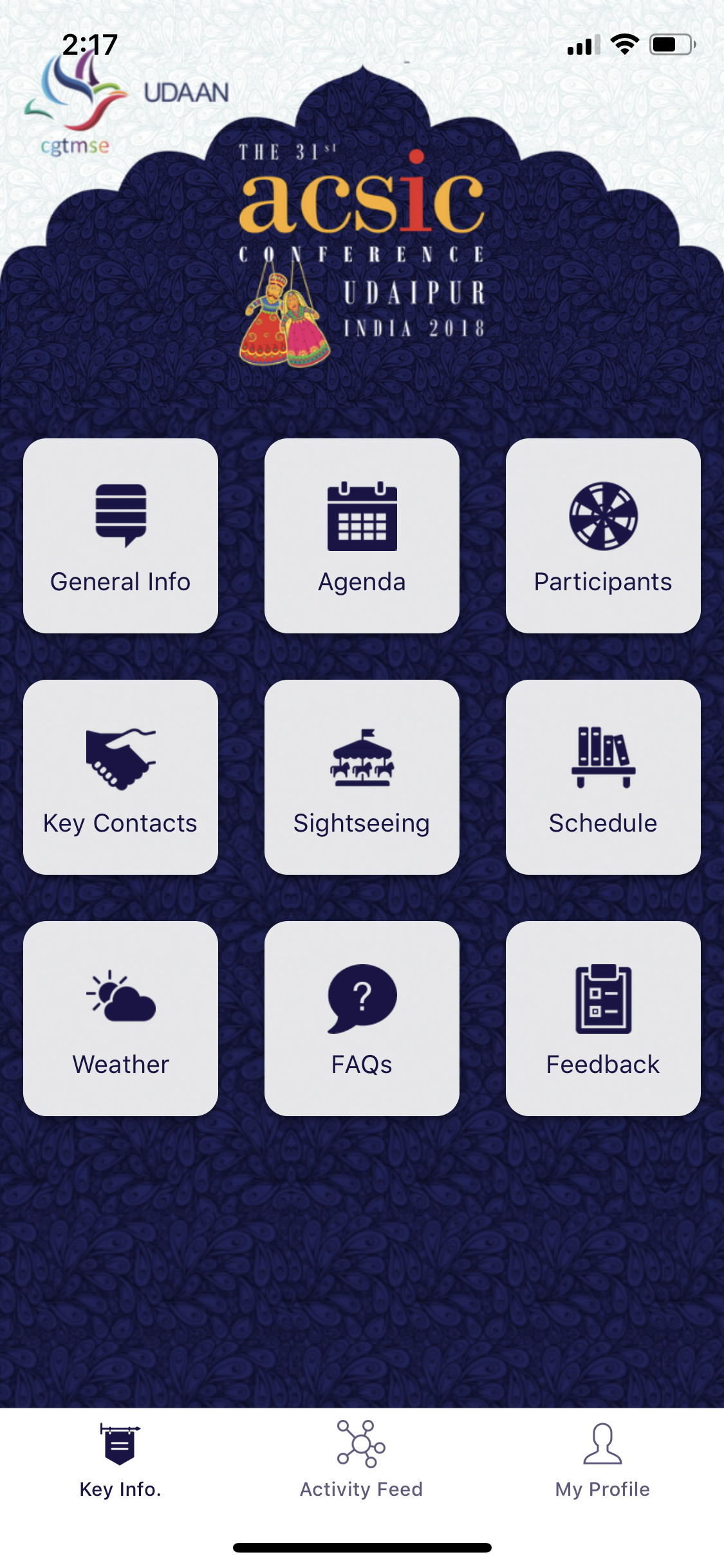 .. This conference app lives up to the Dell brand and it is easy to communicate and interact with everybody. Thank you events team.

Dell Partner Summit

Delegate
Thanks to everyone for making my job so easy and so much fun. Brilliant to see and hear the enthusiasm from you all in the app.

Siemens Internal Event

Event Organiser