Drag & Drop event app builder platform for iOS & Android
Effortlessly create event apps for meetings, conferences, incentive travel, festivals, exhibitions, expos & trade shows and more!
Get Started
Everything you ever needed in an Event App
Our Event App builder platform caters to all types of events – Conferences, Meetings, Incentive travel, Tradeshows, Exhibitions & Expos, Family days and even weddings!
Our event technology platform provides you 80+ features to select from. Based on the type of event and audience choose features for your event app that boosts event engagement, networking and more.
Have lots of content in excel like agenda, attendee, speakers, exhibitor list ? OR require integration to your registration or corporate CMS ? Upload to your event app in a click
Adapt your event app to your event's theme and colours. Easily upload launch screen gifs, event app backgrounds, change themes and colours across the event app and more
Your event app is ready for publish in minutes. Having trouble with App Store accounts? Launch it within our event app container. Unlimited event app design & content changes with no App Store approvals. We assure you!
Much eager to see what gcs has in store with. Already excited with all these great features added to the event app here 😍😍…must say this app had made easy to know more about the summit seriously and its UI is also very responsive

Google Cloud Summit

Attendee
I just wanted to say Thanks again for this great event app. I love having all the info I need right at my fingertips! I'm also feeling connected with people I haven't even met yet 👍👏 through the message posts. This is truly a great experience!

Amazon Tech Conference

Sr. Manager
.. This conference app lives up to the Dell brand and it is easy to communicate and interact with everybody. Thank you events team.

Dell India Summit

Delegate
Woohoo 🙂 this event app is such a cool way to kindle the pre-Conf excitement!!! Way to go! Can't wait🙂

Amazon D&I conference

Attendee
Thanks to everyone for making my job so easy and so much fun. Brilliant to see and hear the enthusiasm from you all in the app.

Siemens Internal Event

Event Manager
Event apps to enhance event experiences
Push Notifications, Personal Agenda, Speakers, Documents, Presentations, Photo & Video Gallery
Upload Video, Event Feed, Audience Polls, Contests & Rewards, Leaderboard, Live Q&A, Quiz, Puzzles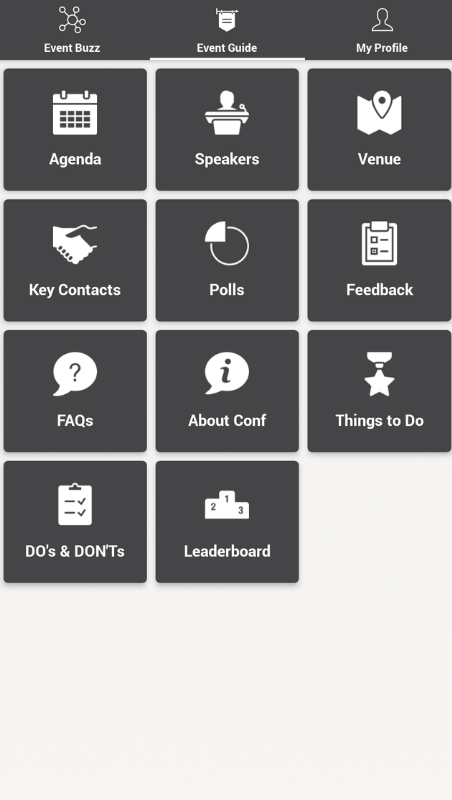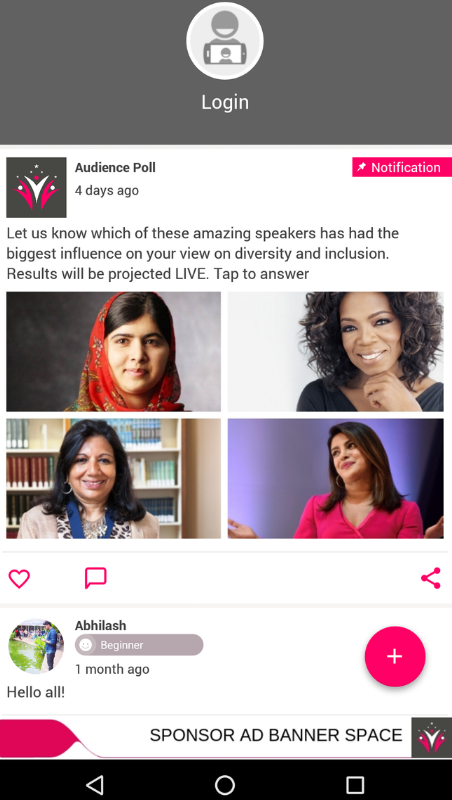 Podcasts, V-card Exchange, Smart-Badge Scan, Lead rating & notes, 1-1 Chat, Forum
Surveys, Offline feedback, Deep Interaction Insights, Reduced costs, Sentiment analysis, Event registration integration
80+ Features. 800+ Event apps Launched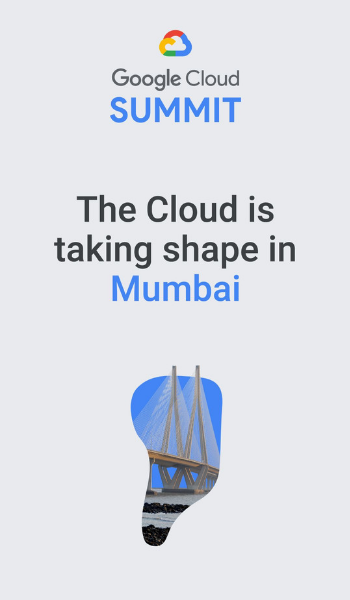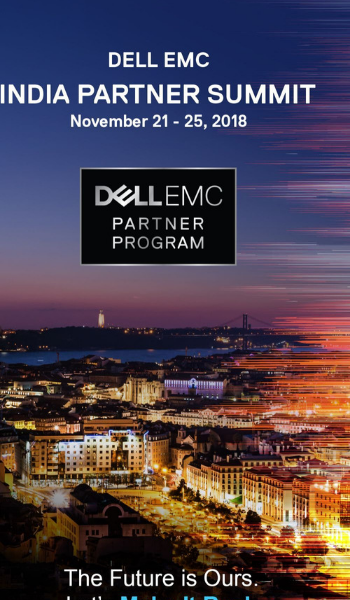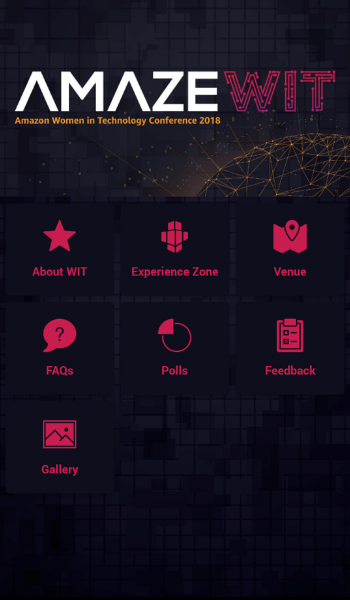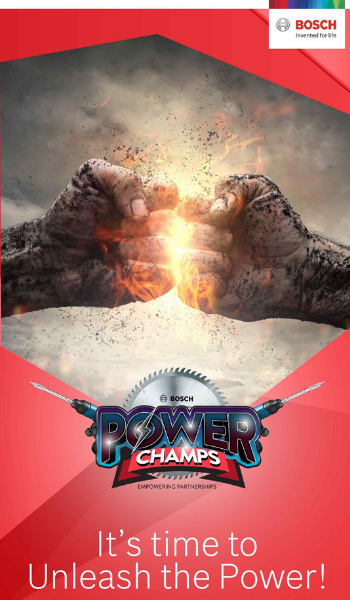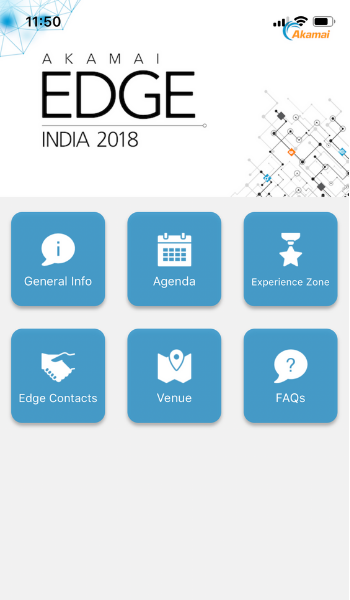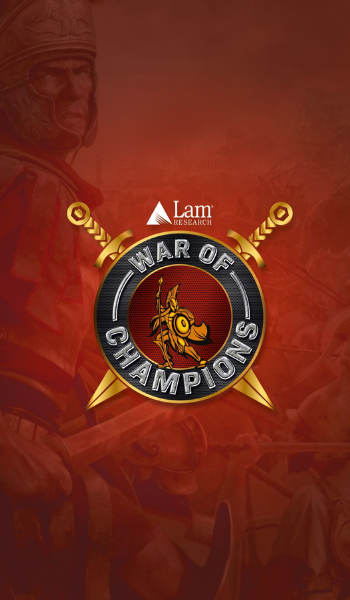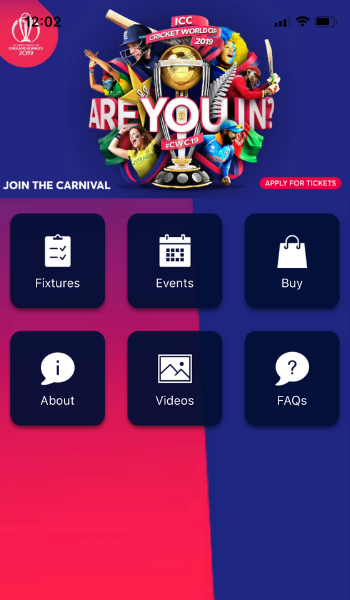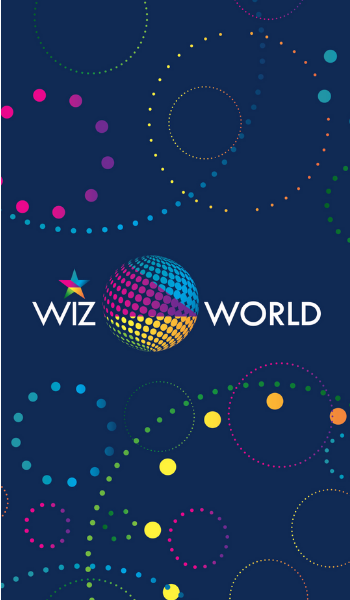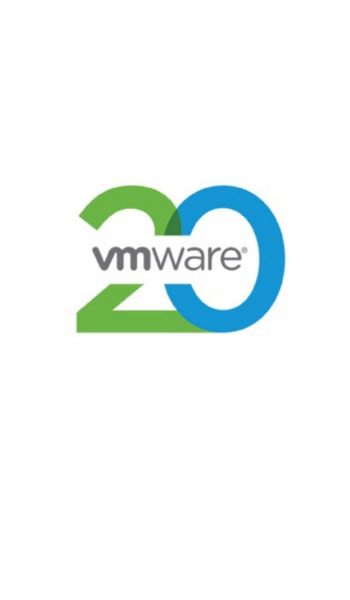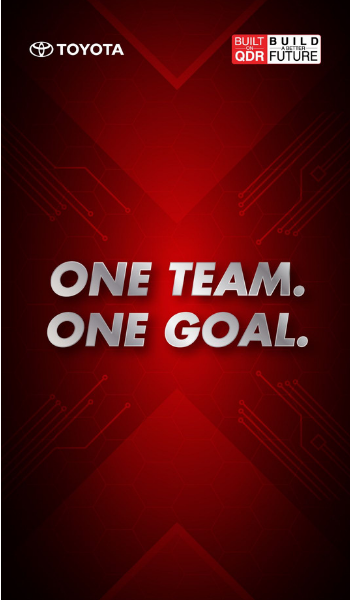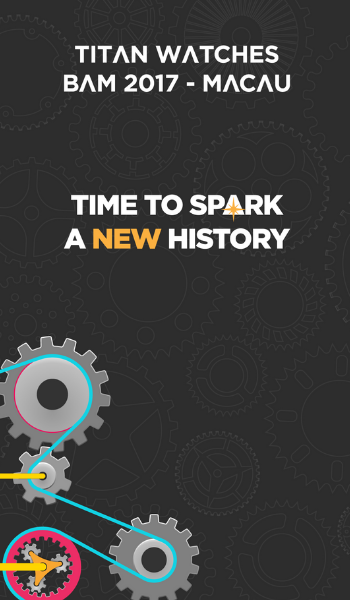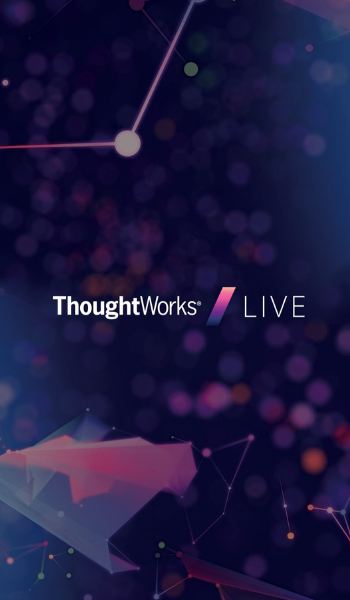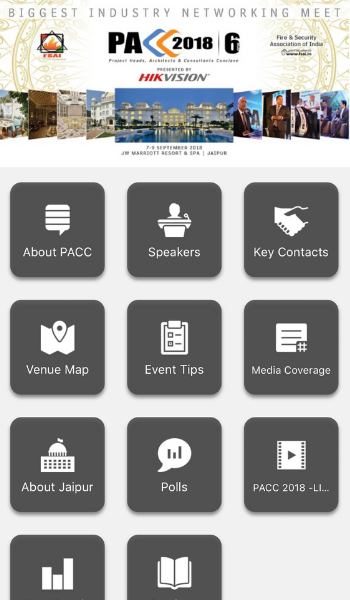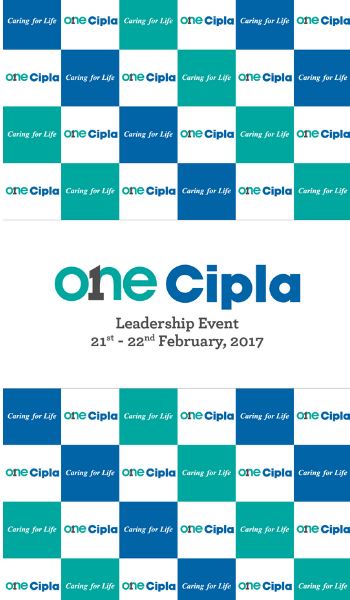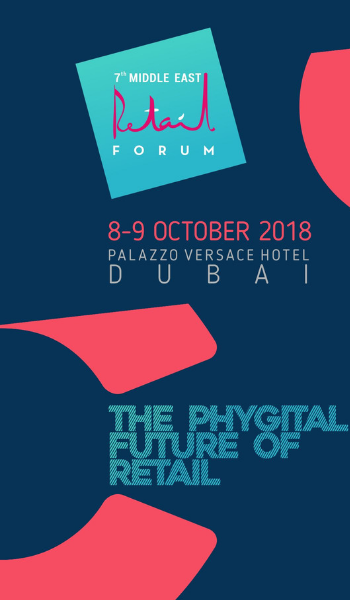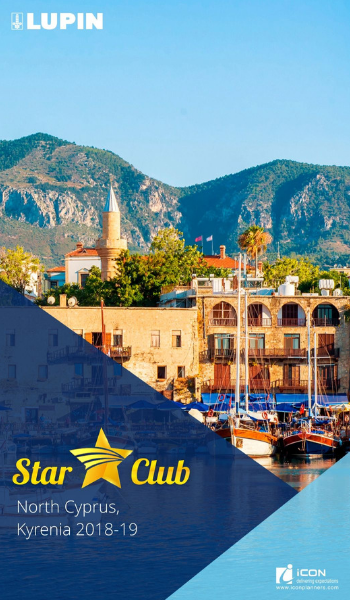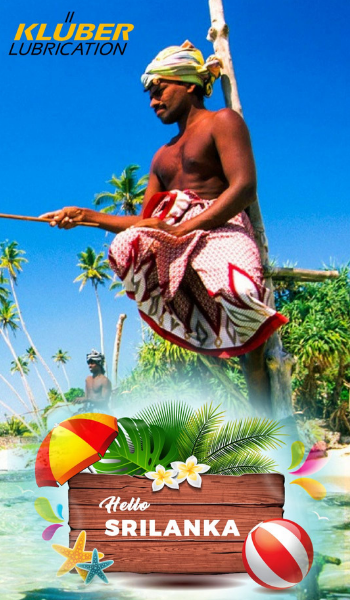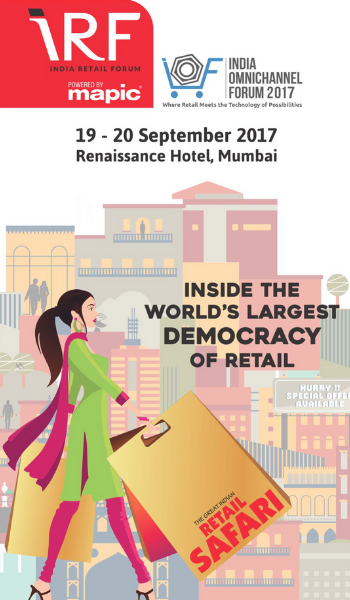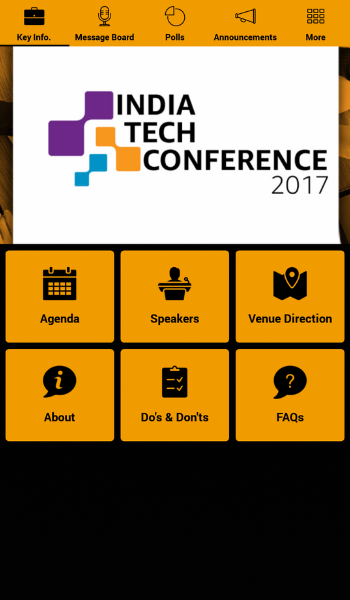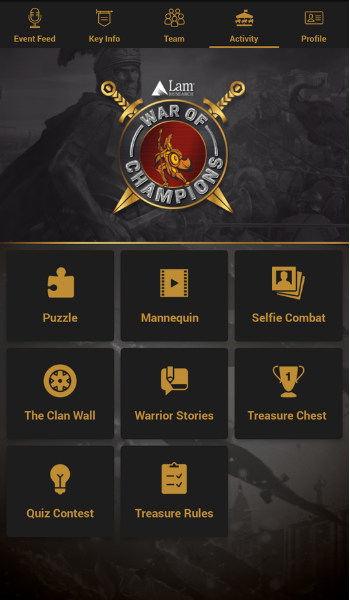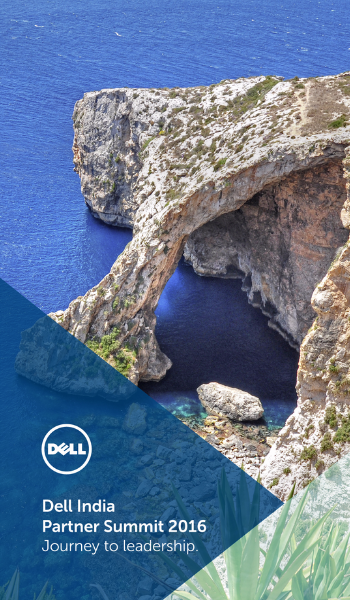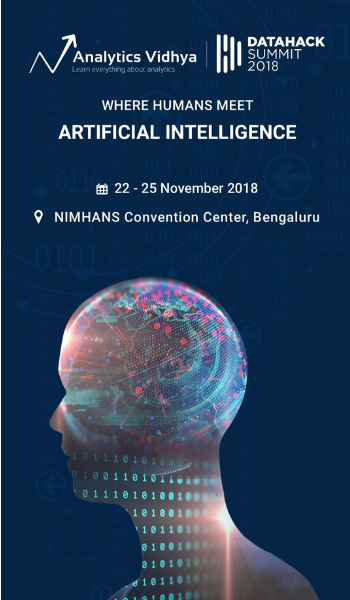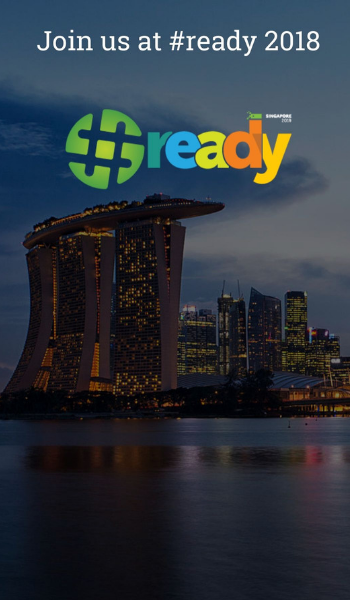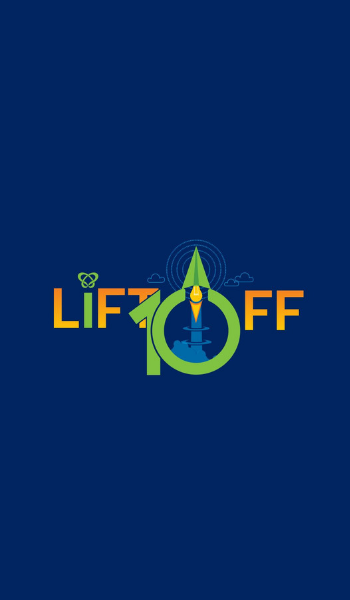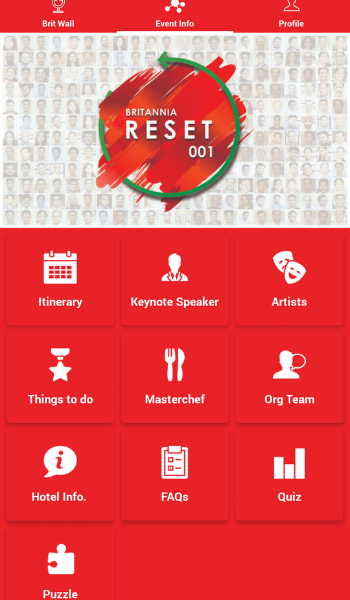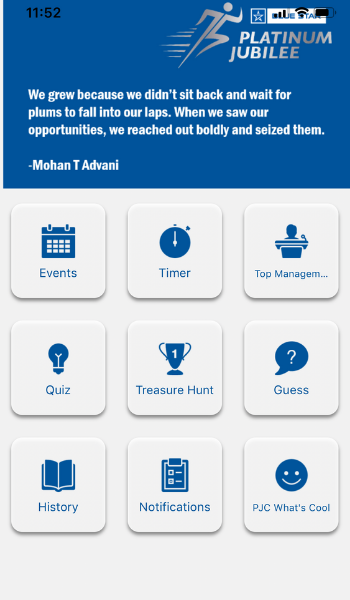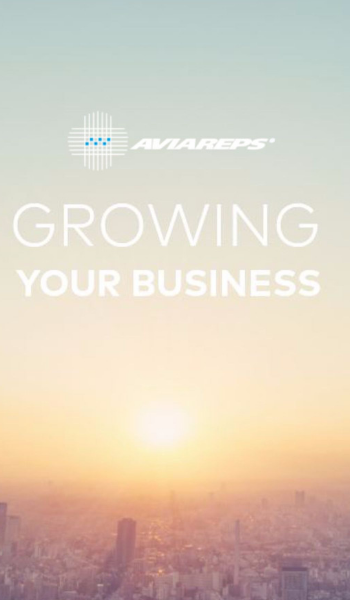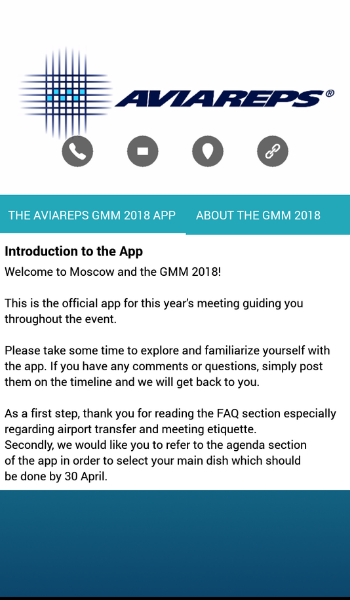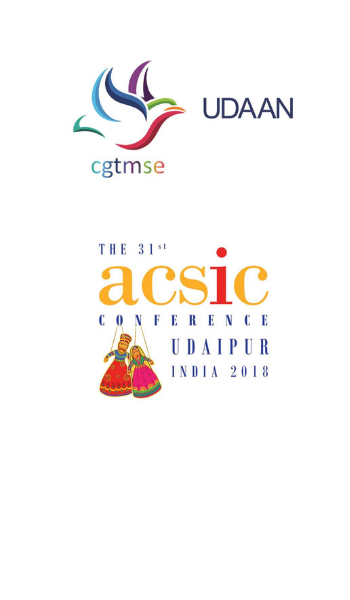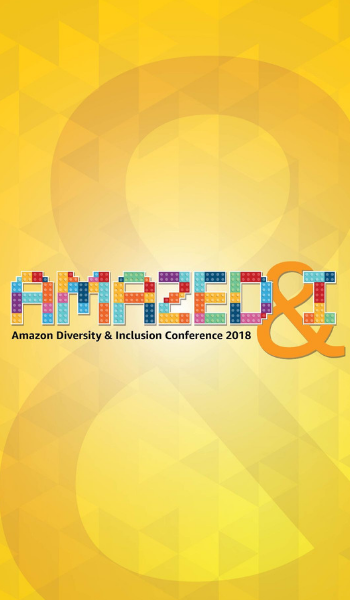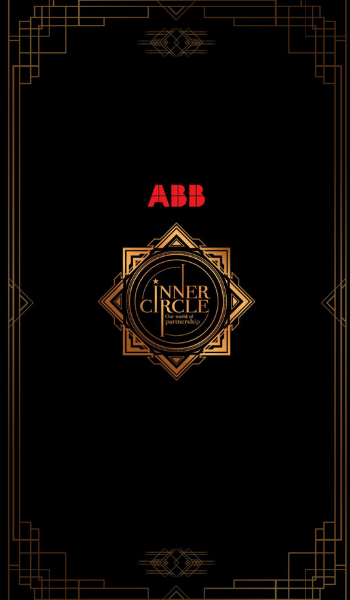 Your event has people from different backgrounds & motivations to be at the event. Engage & Energize them with game mechanics. Run event app contests like quiz, puzzles, treasures hunts for attendees to earn points & badges. The event app can have both individual & team leaderboards.
Learn More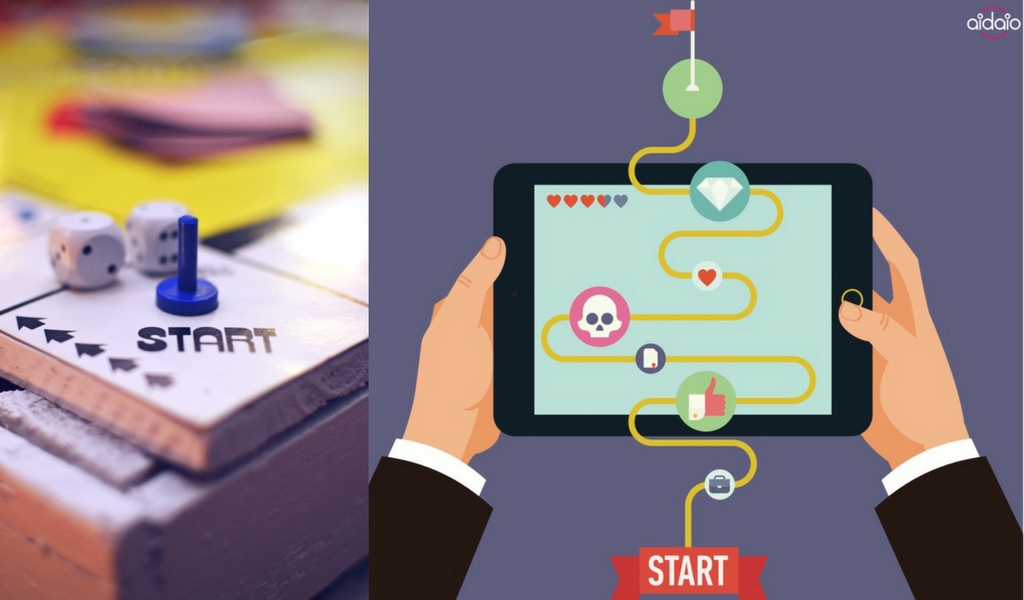 Custom Events. Unique Apps.
We know your event needs are unique. Use 45+ features & numerous templates to launch cost-effective Event Apps that provides a great user experience. Our apps work Offline and is personalized for every user.