We understand events and our event app builder platform is built with the entire event ecosystem in mind. From corporates to event managers, delegates to exhibitors, user experience is our topmost priority. With AIDA, you can effortlessly create white-labeled event apps for meetings, conferences, incentive travel, festivals, exhibitions, expos, trade shows, weddings and more!
Showcase Event Information
Have all your event information uploaded in one place
Personalised agenda – Upload your event agenda and let your attendees personalise it. They will be able to view multi-track sessions across different days, add favourites, give live feedback and participate in live Q&A sessions
Itinerary – Let your audience create their own itinerary for your event. You will be offering them a personal scheduler on the go
Speaker profiles – No need for printed conference guides anymore. Speaker details and bios are going digital
Sponsors – Create new advertising avenues for sponsors through your event app through banner space, loading pages, etc.
Venue details – Manage your venue details with descriptions, images, floor plans and directions
Gallery – Upload photos and videos of your event.
Get Started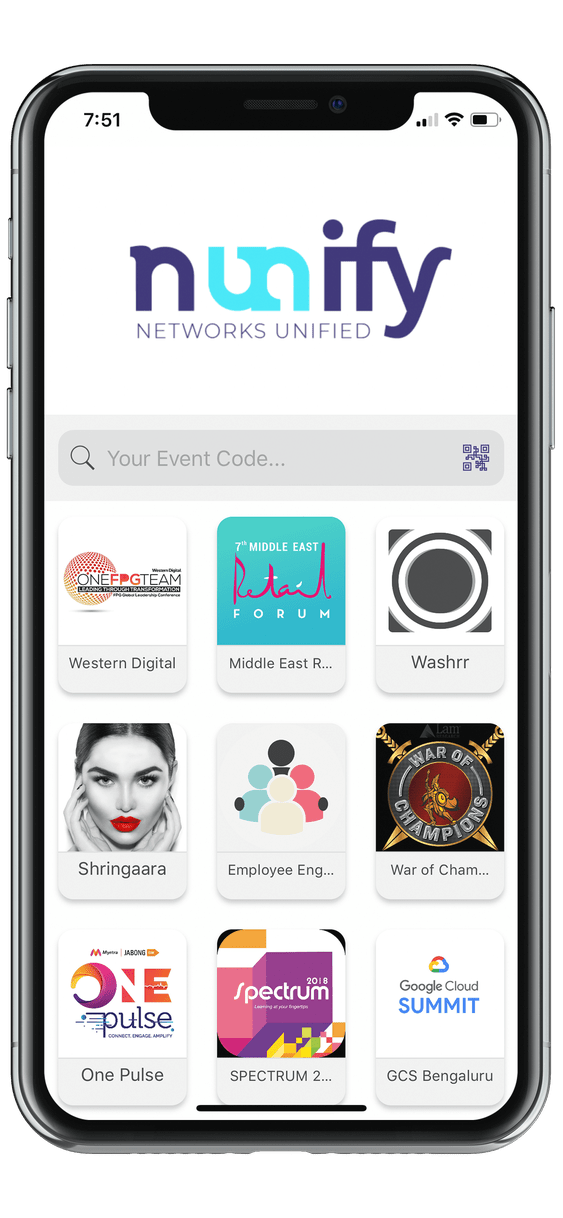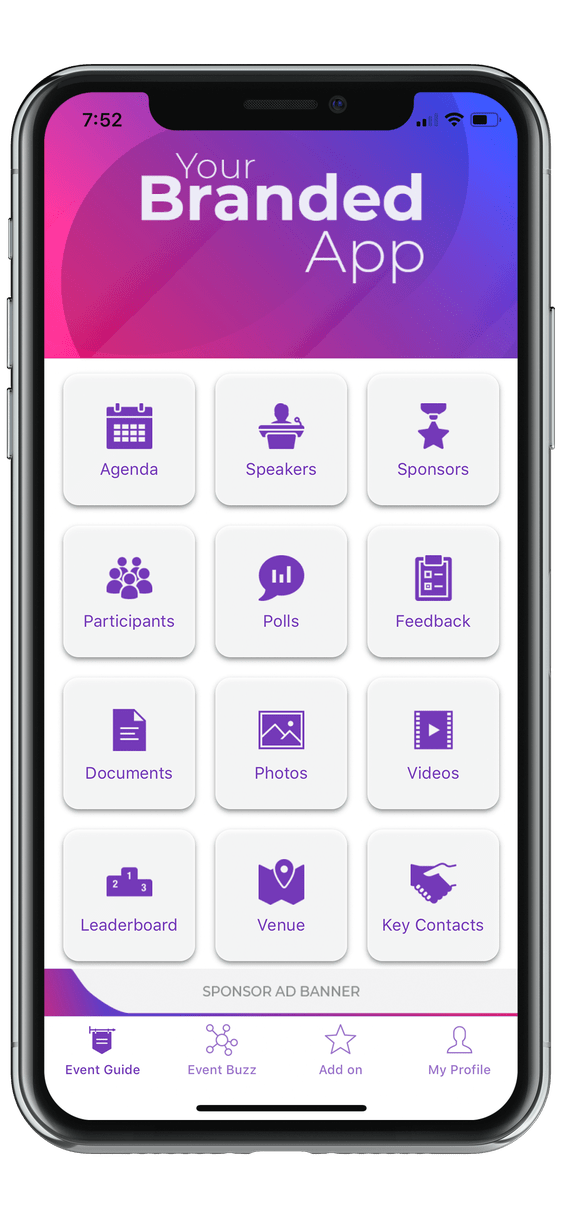 Drive Event Interaction
Your app is the best way to be in touch with your attendees
Push notifications – Communicate with your attendees directly, any time and anywhere. Sending them updates, reminders and messages is just a click away
Activity wall – Keep up with everything that happens at your event and connect with your attendees through posts, photos, videos, etc. in a live feed
Leaderboard – Build excitement by celebrating your most active and influential audience members
Get Started
Keep Attendees Engaged
Choose from a range of engagement activities
Live polls – Hear from your attendees, increase engagement and feel the pulse of your event
Contests, Quizzes – Engage and keep the excitement alive with a whole range of gamification features on our app builder platform
Upload content – Participants will be able to upload their own content ranging from images, videos, animated gifs, etc.
Social media integration – Let your attendees share their experiences on social media by integrating their profiles through your event app
Get Started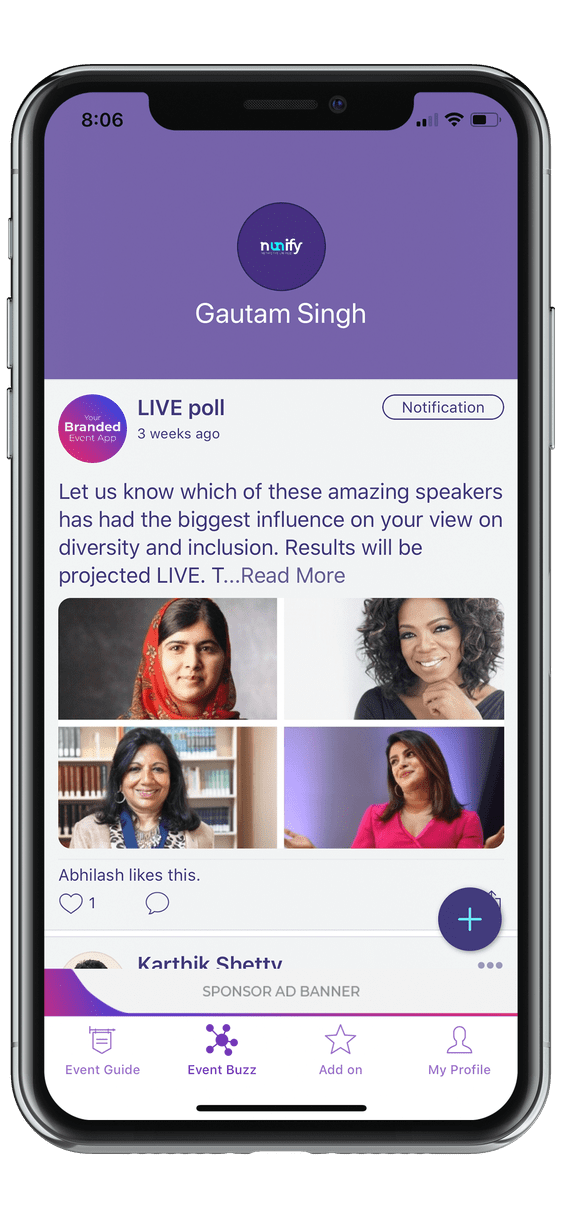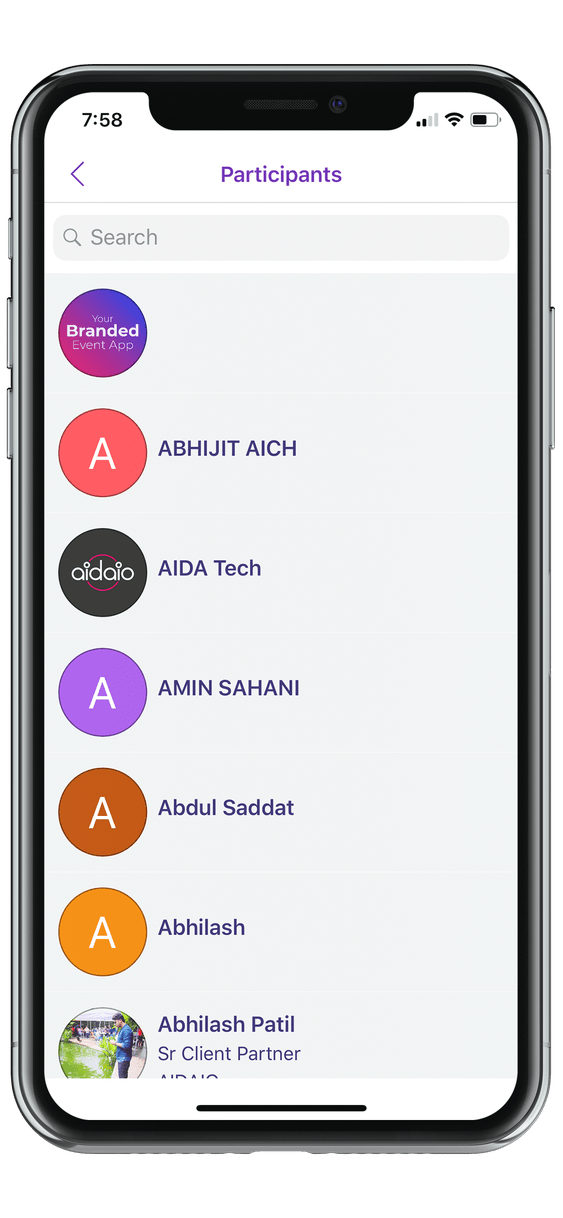 Foster Attendee Networking
Increase networking opportunities at your event
Chats and forums – Let attendees using your app start a thread about any topic
Private messaging – Participants can network with each other one-on-one
Lead retrieval – Acquiring and retrieving leads are both easy and fast through your app. Attendees can then access their lead data at any time
Meeting scheduler – Let delegates set up meetings with each other during the duration of your event
Get Started
Gather In-Depth Analysis
Features that enable you to create detailed reports
Surveys and offline feedback – Send out surveys to your entire attendee list and also get offline feedback
Deep interaction insights
Audience tracking – Track your audience at various locations throughout your event venue
Get Started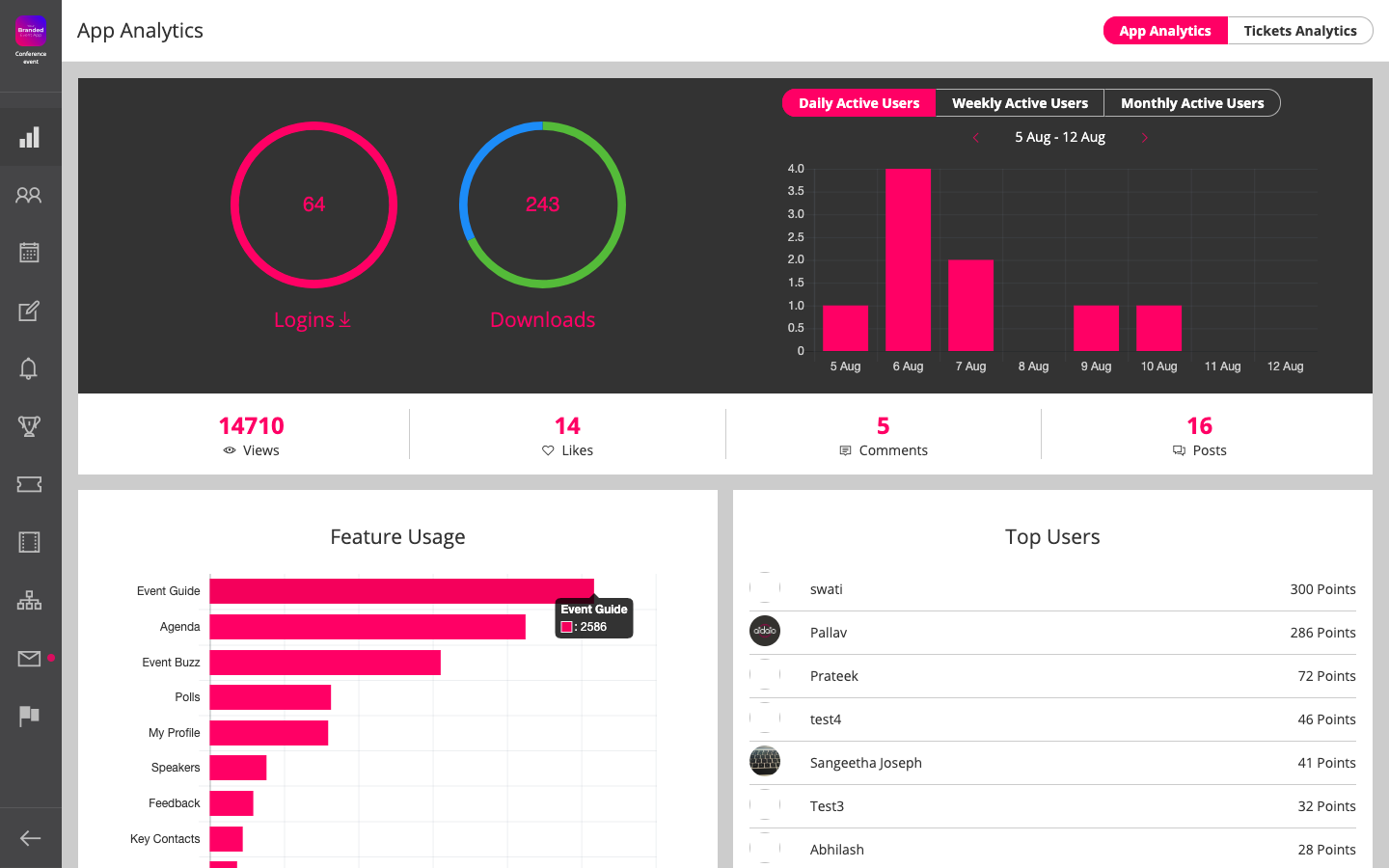 Your event will be attended by people from different backgrounds and motivations. One sure way to engage them is with game mechanics from within your app itself. Run app contests like quizzes, puzzles and treasure hunts, where attendees can earn points and badges. What's more, our features include individual and team leaderboards to keep the excitement going.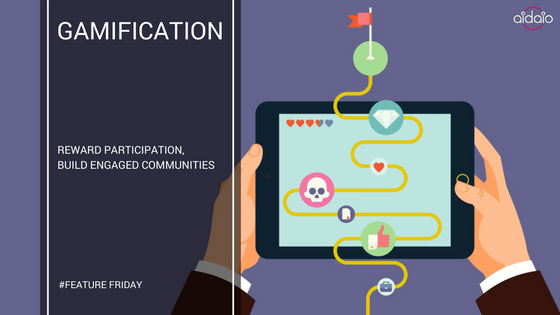 Everything you ever needed in an Event App
At a time when event apps are the go-to event tech for all organisers, how do we stand out?
Ease of use, customisable features, integrated check-in technology and 24x7 support, to name a few.
Build your own event app quickly and with ease.
Our event technology platform offers 80+ features to select from. Based on the type of event and audience, choose the features that are most suitable to your event and boost audience interaction, engagement and networking.
With the platform, you can fully customize your event app. Match your event's theme and colors, easily upload launch screen gifs and event app backgrounds, choose from a wide range of features and icons.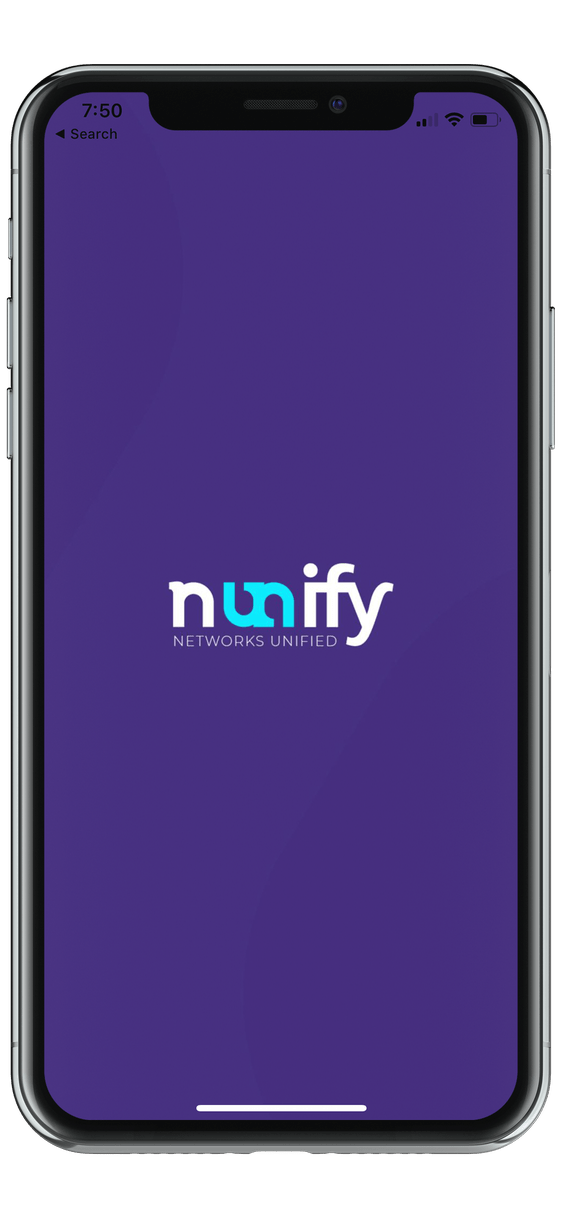 Once the features are shortlisted, it's time to populate your event app. Do you have lots of content in excel like agenda, attendee, speaker, exhibitor lists? Or do you require integration to your registration or corporate CMS? Our event app platform allows you to upload all your content in minutes.
Your event app is now ready to publish. Having trouble with App Store accounts? Launch it within our event app container called Nunify. Unlimited event app design and content changes with no App Store approvals and complete enterprise security.
Affordable Transparent Pricing
Branded iOS & Android Event apps. Most feature-rich with 40+ features in base packages. You can upgrade your app with add-ons custom to your event. Go LIVE within minutes with a truly custom branded experience for single or multiple events!
80+ Features. 800+ Event apps Launched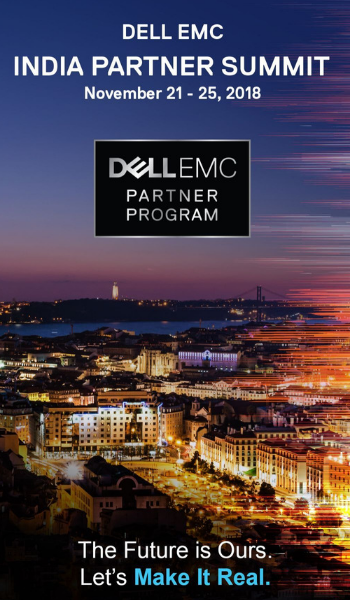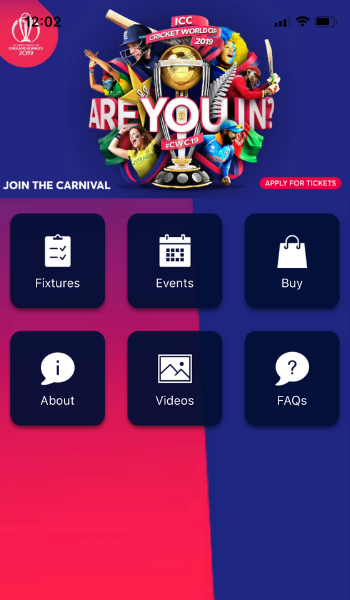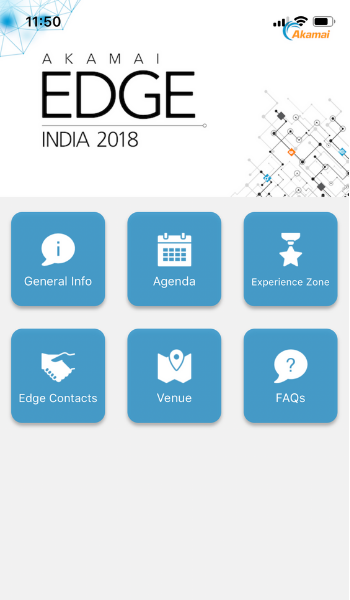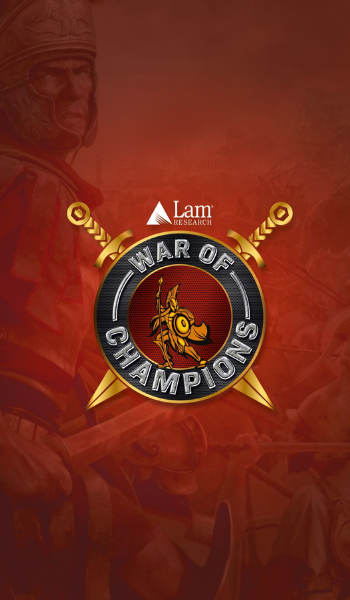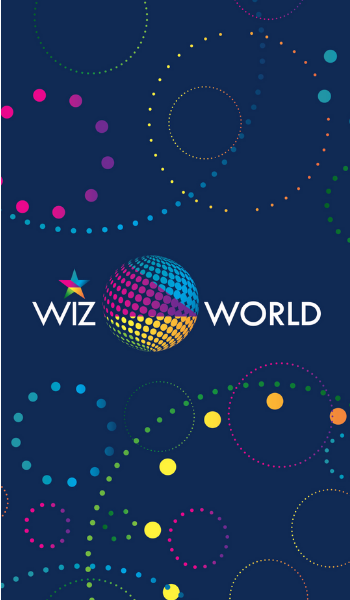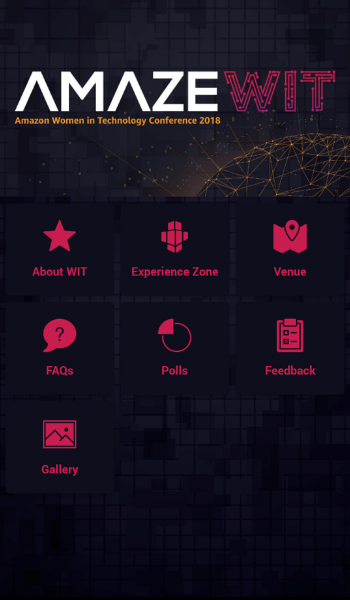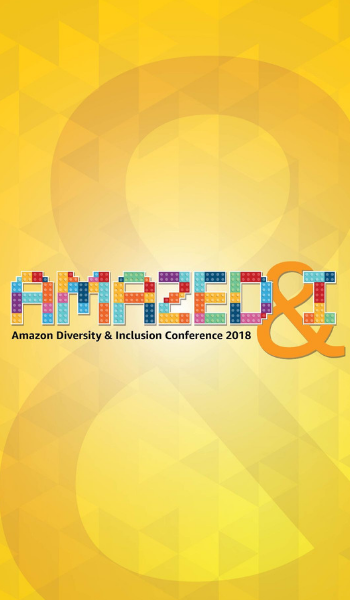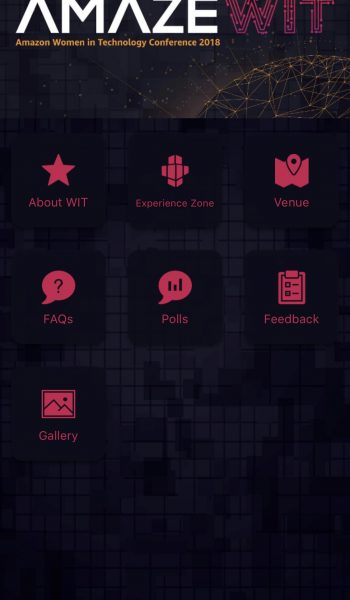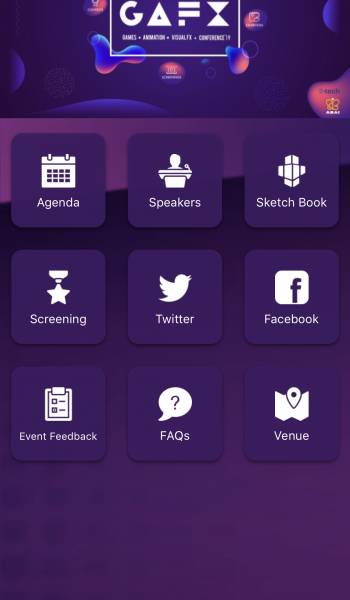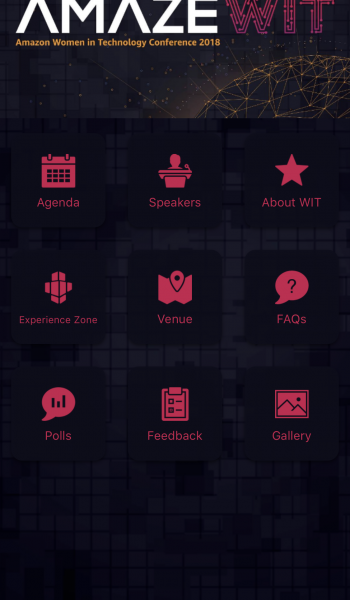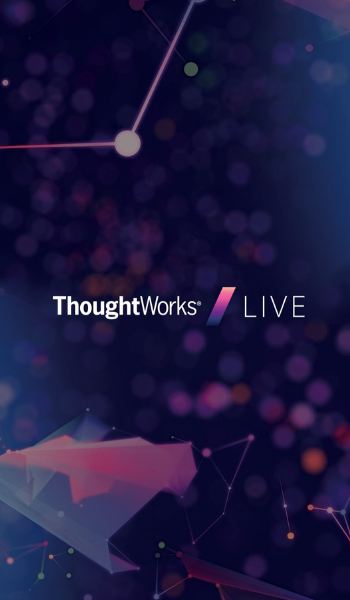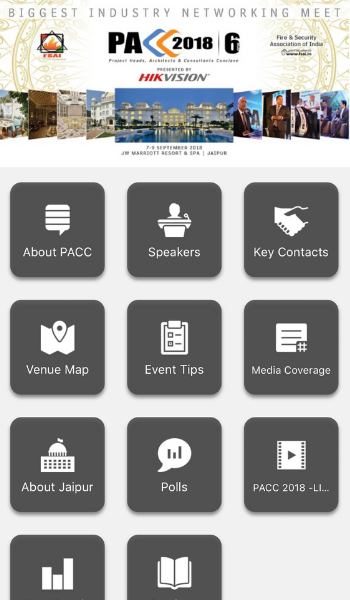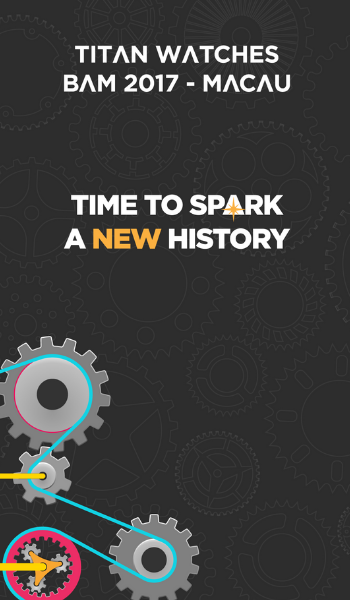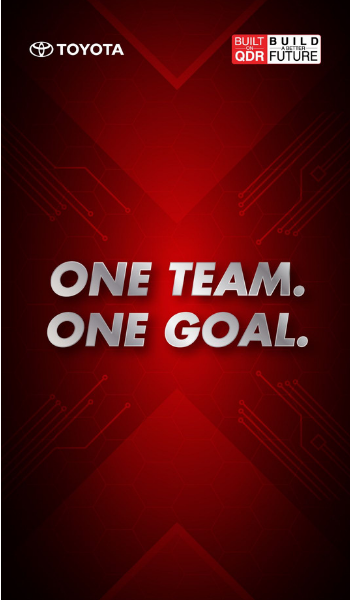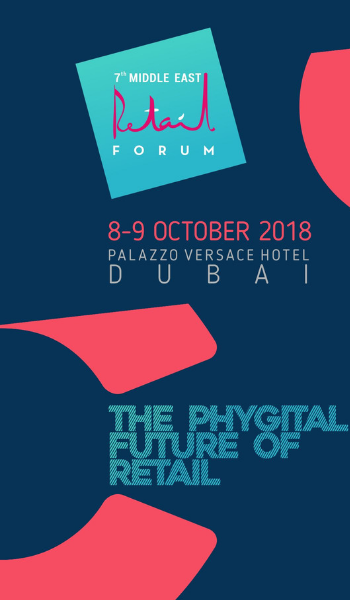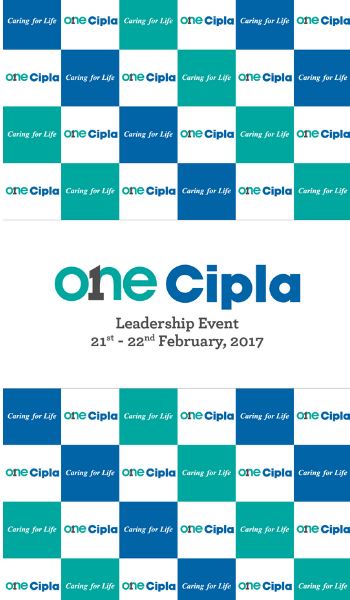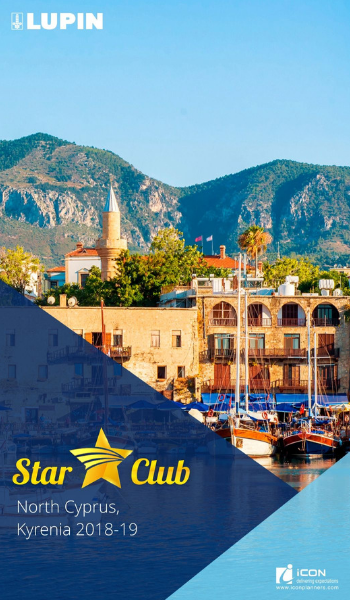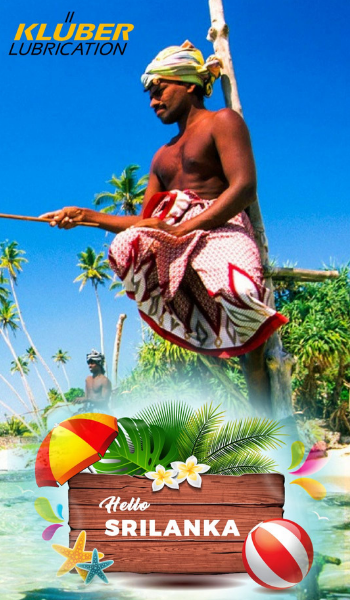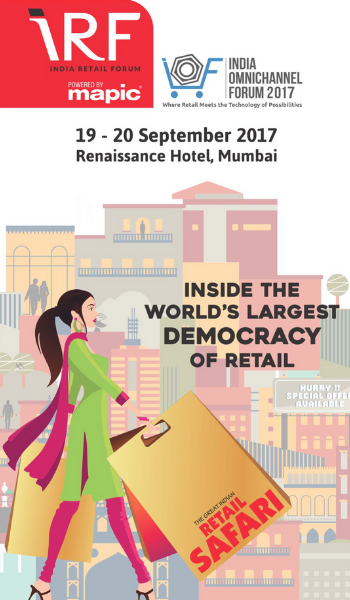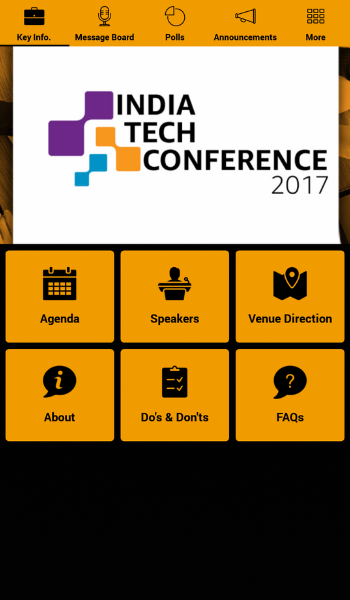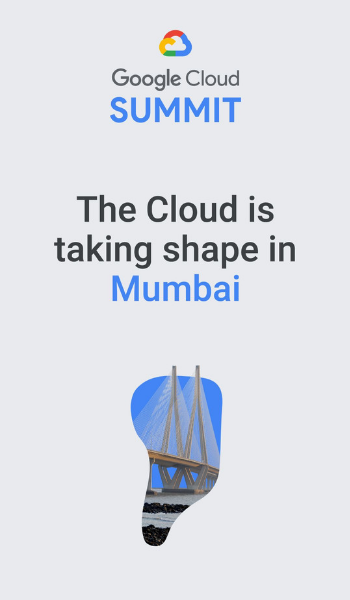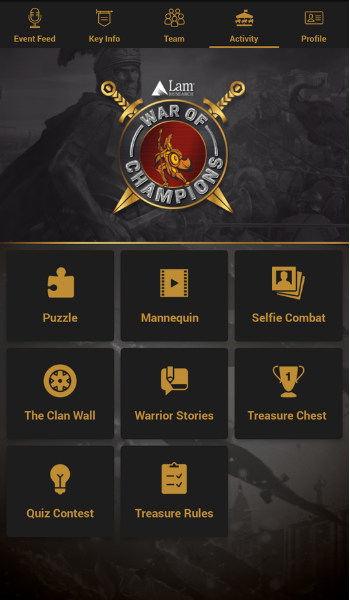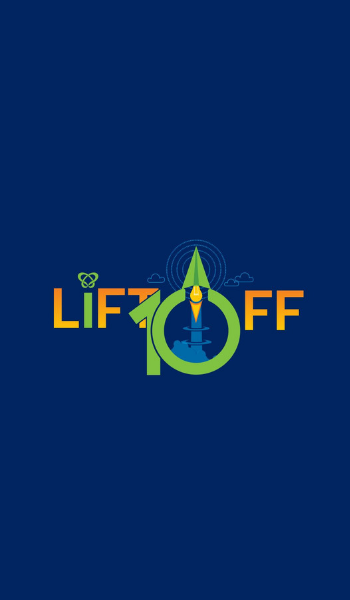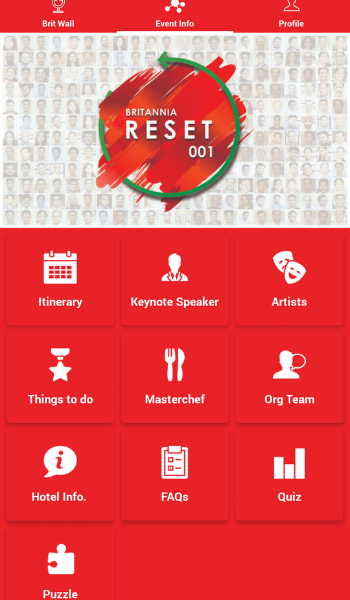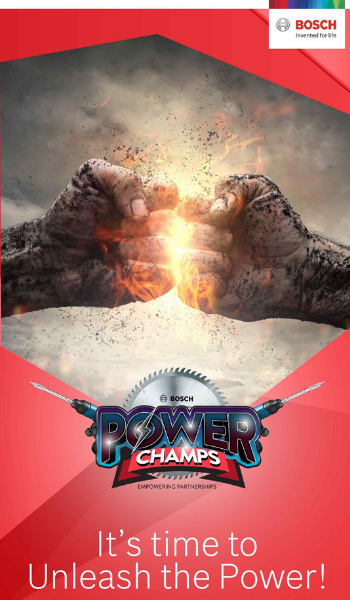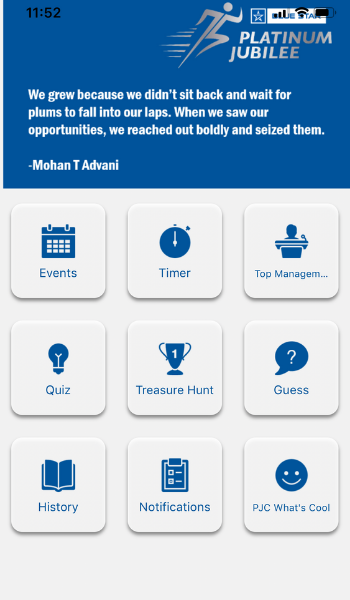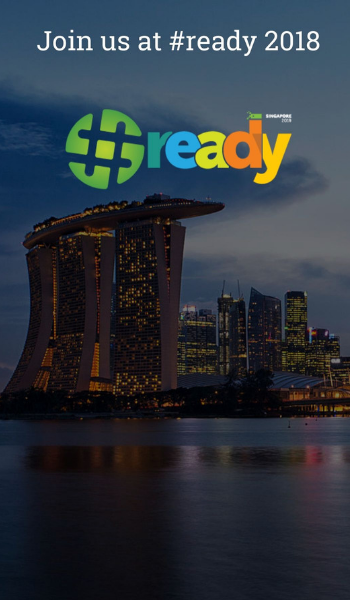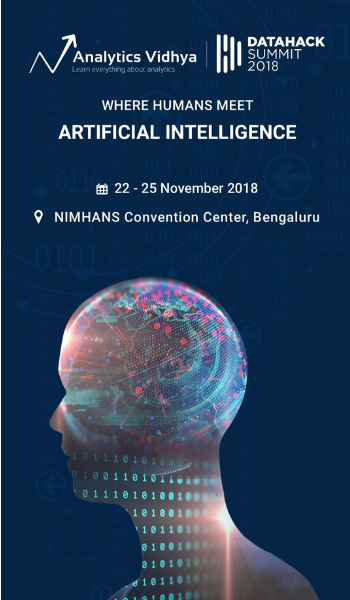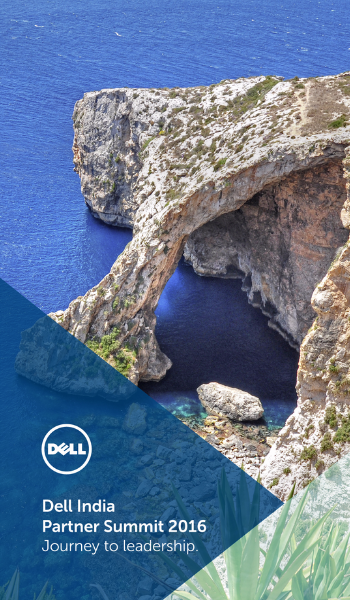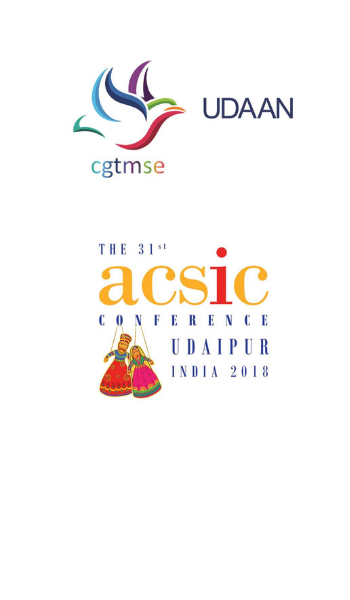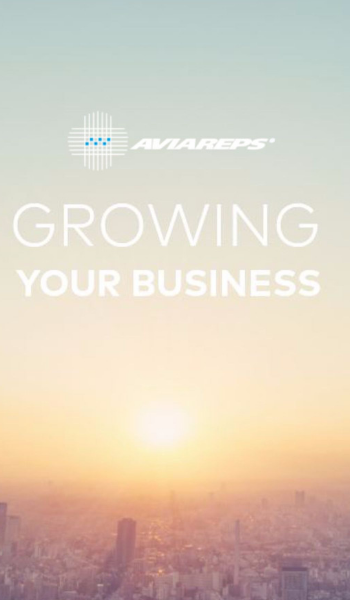 How The Project Was Received
Much eager to see what gcs has in store with. Already excited with all these great features added to the event app here 😍😍…must say this app had made easy to know more about the summit seriously and its UI is also very responsive

Google Cloud Summit

Attendee
I just wanted to say Thanks again for this great event app. I love having all the info I need right at my fingertips! I'm also feeling connected with people I haven't even met yet 👍👏 through the message posts. This is truly a great experience!

Amazon Tech Conference

Sr. Manager
.. This conference app lives up to the Dell brand and it is easy to communicate and interact with everybody. Thank you events team.

Dell India Summit

Delegate
Woohoo, 🙂 this event app is such a cool way to kindle the pre-Conf excitement!!! Way to go! Can't wait🙂

Amazon D&I Conference

Attendee
Thanks to everyone for making my job so easy and so much fun. Brilliant to see and hear the enthusiasm from you all in the app.

Siemens Internal Event

Event Manager